If there is one word that would describe India it would be "Diversity"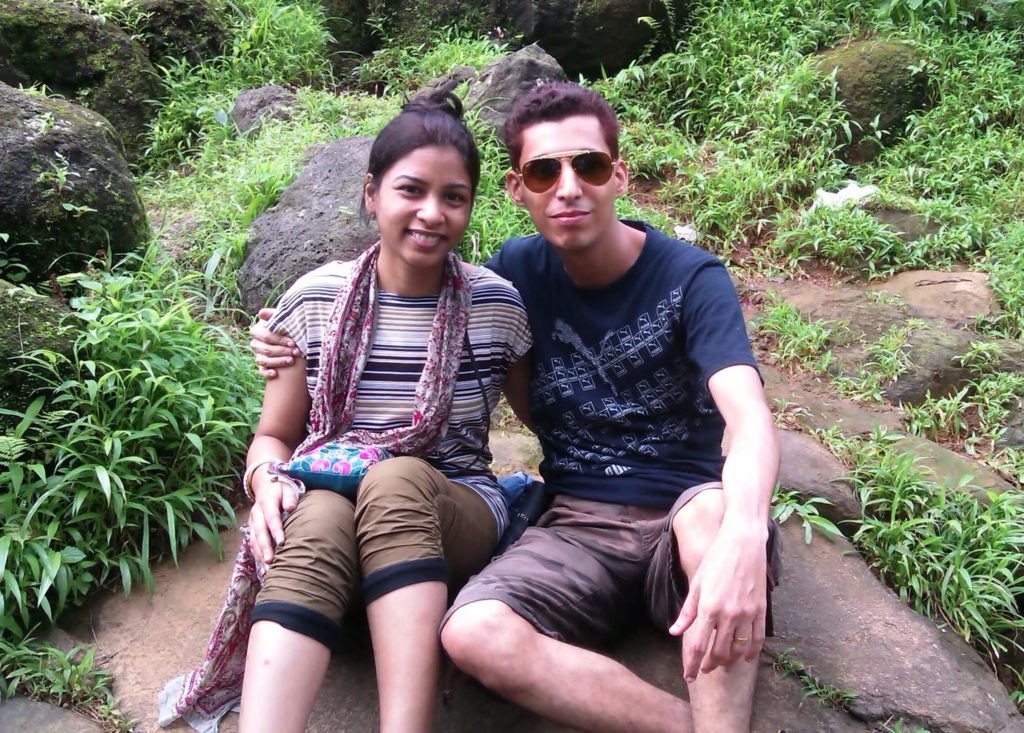 Home to more than a billion people, India's diversity is unique. Laced with endless varieties of cultural and ethnic patterns, India is nothing short of a rainbow where different colors come together as one. It is a country of multi-cultural society that celebrates holidays and festivals almost every single month with zeal and enthusiasm. The diversity in India reflects in every possible thing you can imagine. You can witness diversity in language, geography, culture, traditions, architecture, and much more.
At Travel India Destinations, we take a deep dive into the various aspects of Indian culture, traditions, history and lifestyle by exploring different destinations, food, and lifestyle.
Are you interested in knowing more about different towns, hill stations, villages, and cities in India?
Do you want to explore different cuisines, food items and street food found across India?
Do you want to know what to shopping streets, markets, and malls in India?
Are you passionate about history, forts, palaces and monuments in India?
Does the culture, traditions, and lifestyle of India excite you?
Are you interested in wildlife and birds in India?
If your answer to any of these questions is yes, then you have come to the right place.
Who Are We?
Hi! My name is Sharukh Eruch Bamboat and I am PASSIONATE about exploring different facets of India's diversity. I and my wife Sarah are explorers and we love to travel different places and towns that intrigue us, eat at different restaurants, shop around different markets and discover the history and interesting facts. However, that is not where our passion ends. We love to share our stories with others highlighting the diversity of India in our own special way. I wrote series on Street Food, Indian Railways, Lohagad Fort, Vasai History & Birds, and Pulse of Mumbai which received a positive response and encouraged me to write more. If you are new to my blog, you can start with any of these series.
How It All Began?
Boredom is simply the absence of an interesting perspective – Brandon A. Trean
Boredom. Yes, you heard it right. It all started with boredom. I have been a professional full-time freelance content writer since 2009 and I still am. However, in 2013, I was bored of writing projects for clients. I desperately needed a break and wanted to get rid of the space of professional writing for a while, and whenever I want. After hours and days of conversation, I and Sarah decided to merge two of our hobbies – travel, and writing, into one single entity.
We created a free WordPress blog called India Destinations Blog, a simple creative outlet where we can write things we wanted to write. We had no ambitions of reaching out to a wide audience, but eventually, readers took notice of it. We thank all our readers and subscribers for all their love and support.
In 2016, we were constantly talking about how we can take this to another level and convert it into a full-fledged self-hosted site, but we had our own challenges from time to time. However, with our Never-Say-Die spirit, we have moved on to a fresh new website which will be an extension of the old blog, along with some new concepts which we want to introduce.
Before I end this, I want to invite you to join my email list community. Subscribe to my blog and get updates in your email about my new posts on Indian destinations, food, shopping, culture, traditions, history, and lifestyle. Also, follow me on Facebook, Twitter, Instagram, and Pinterest.
Thank you 🙂