Sunday mornings are usually lazy mornings. However, we had very little time to cover up some of the important landmarks in Udaipur. This was our only Sunday in Udaipur and we decided to make full use of the time we had. Initially, we had thought of shopping in Udaipur on this particular Sunday. However, we decided to shop towards the end of our Udaipur tour.
There are plenty of street markets in the city and therefore shopping in Udaipur is a great experience. However, to ensure we get the best experience of the tour we bought the Art and Culture Tour by Walk and Pedal Travel Tours. Sunday was extremely busy day for us because we had to cover lot of places.
The day began with Pushpendra picking us up from our Airbnb homestay in Udaipur. We parked the car at a location close to the market and before we knew we were strolling and shopping in Udaipur through the narrow and busy market lanes.
We started our tour from the Delhi Circle Gate and we took the Dhaan Mandi Road and headed further to Mochiwada area and to Bada Bazaar and eventually to Jagdish Road. The initial part of the tour was through the vegetable market. Later we passed through hundreds of provision stores, grocery stores, spice dealers and retailers selling raw food products.
Sarah did her shopping in Udaipur and we kept moving from one alley to other clicking pictures of the market. Since, it was a Sunday morning plenty of vendors and shops were closed. As we walked towards the Bada Bazaar area the streets were pretty quiet and it offered us space and time to click pictures.
Take a photographic tour of the Udaipur Market: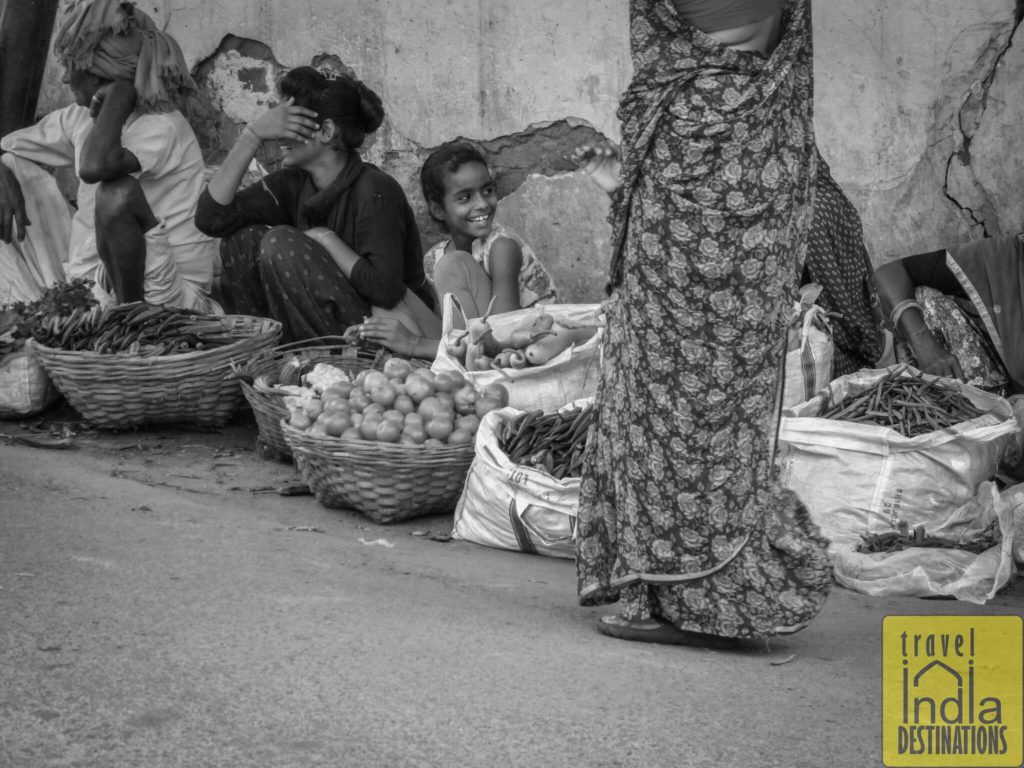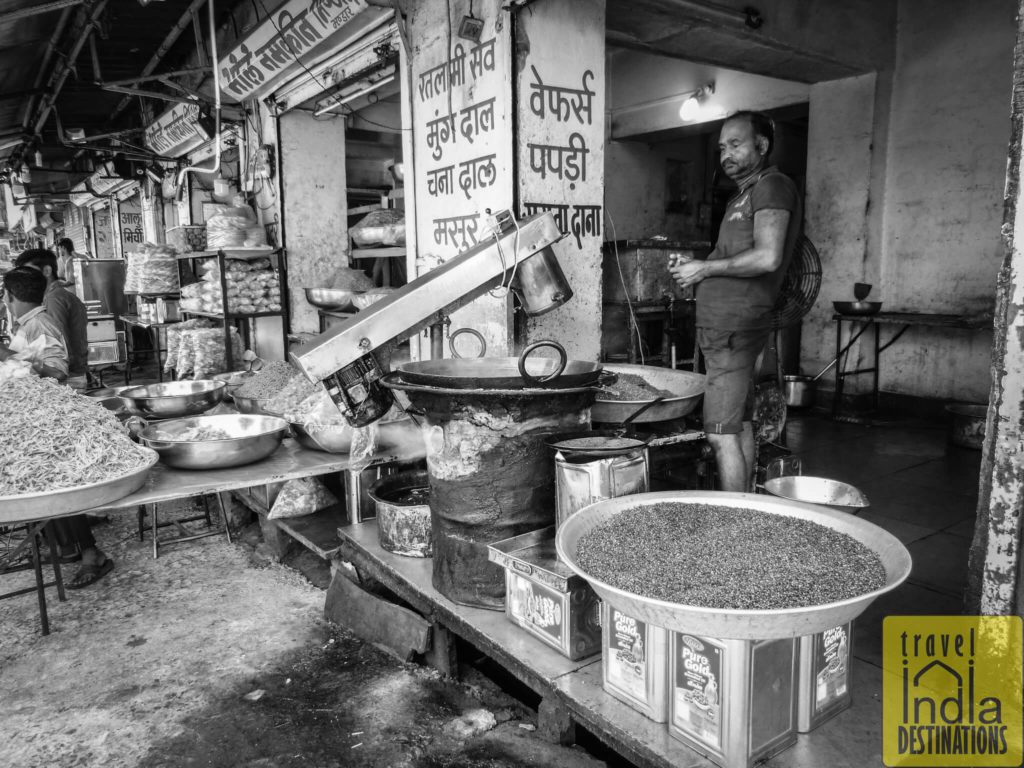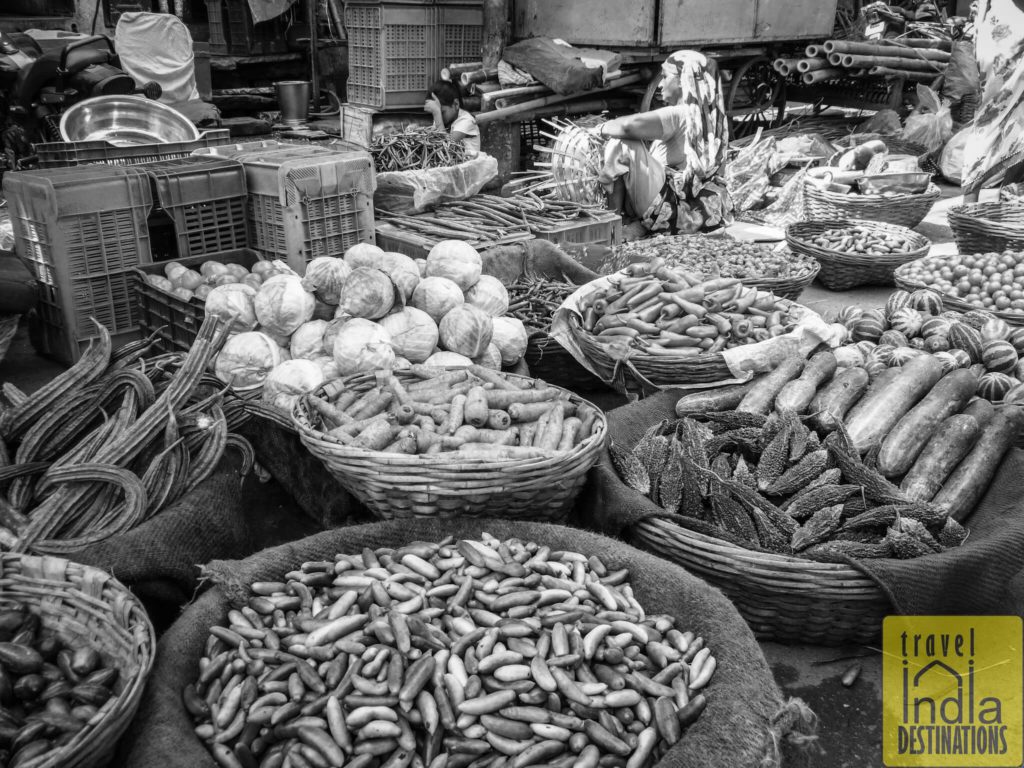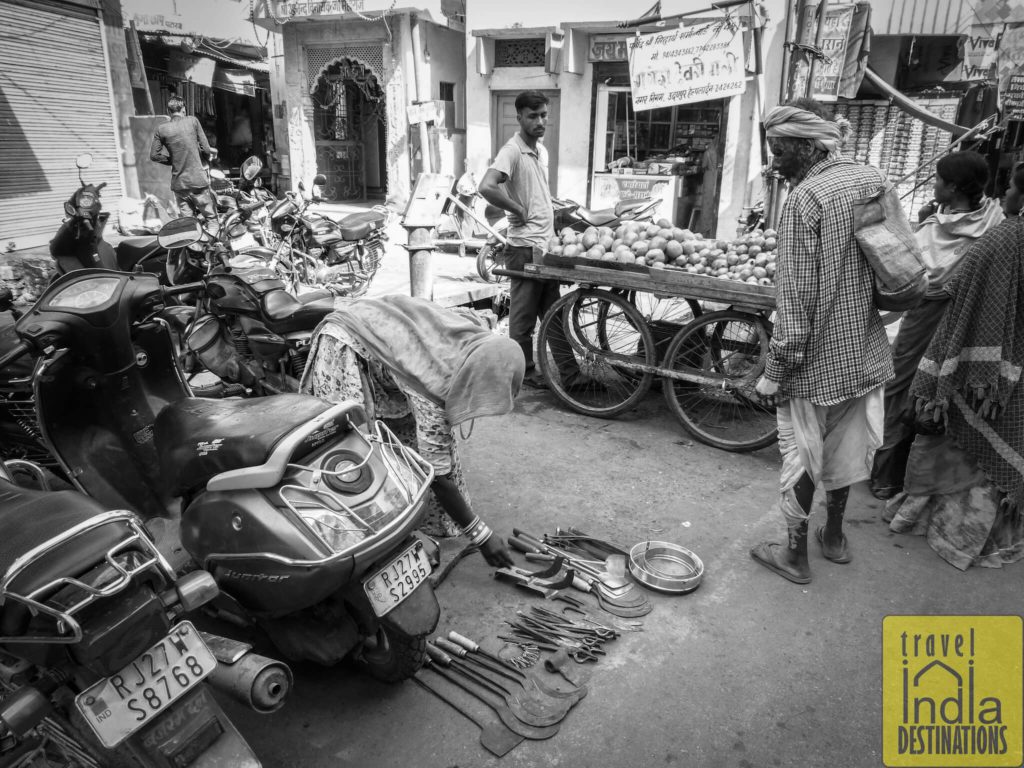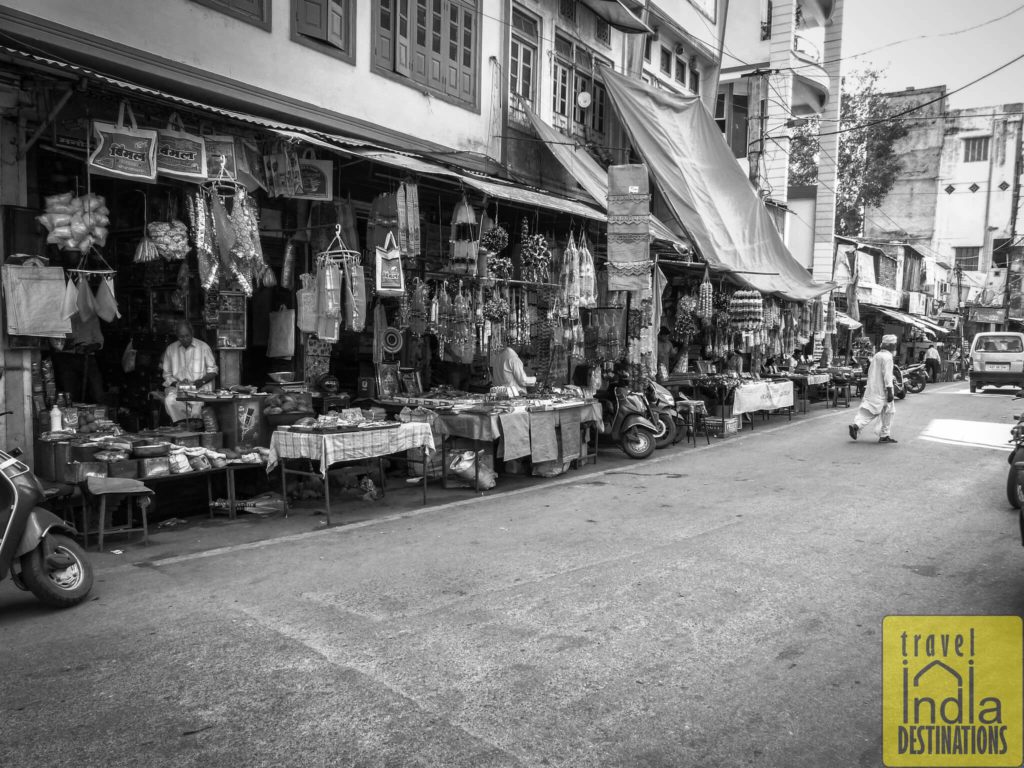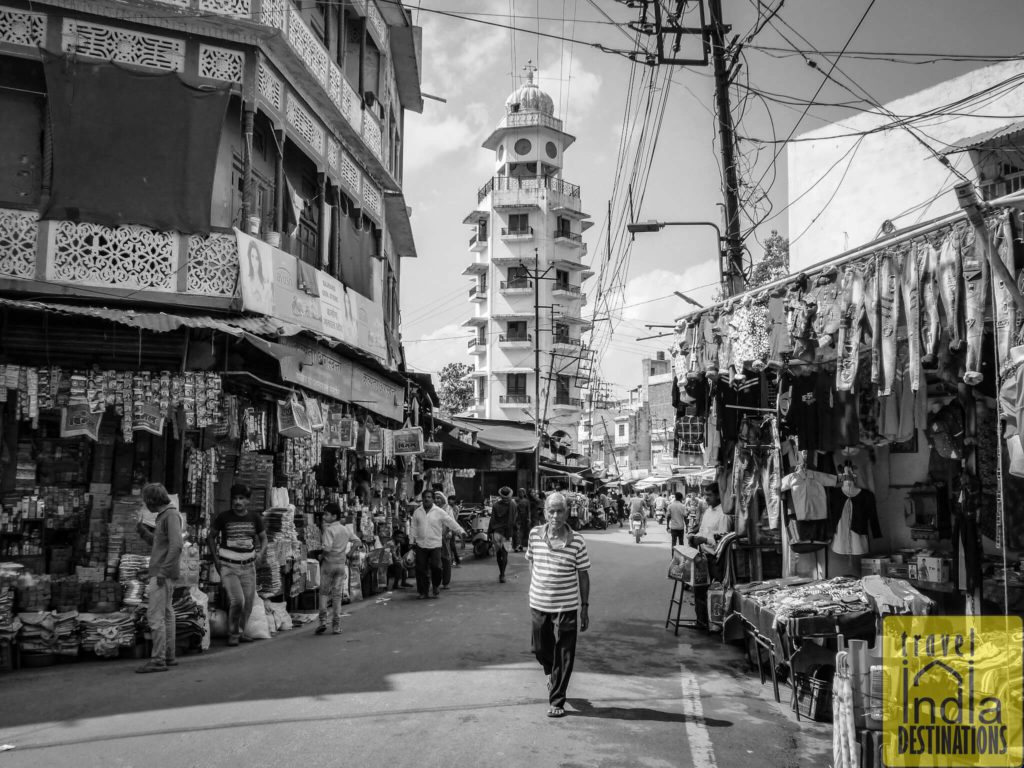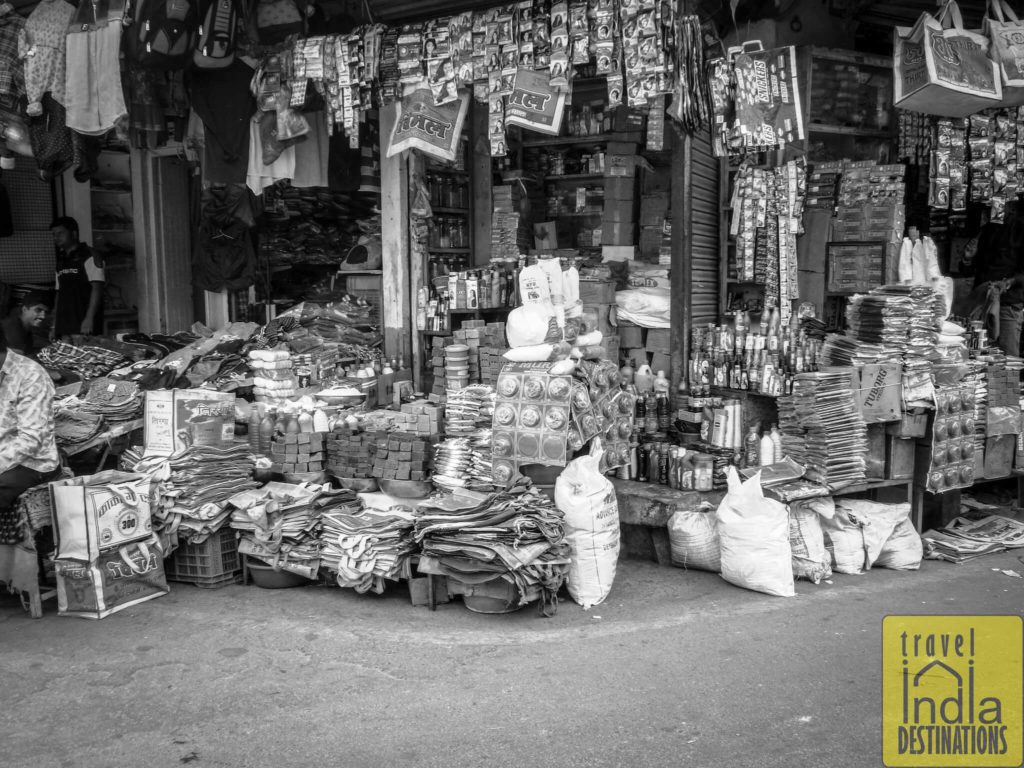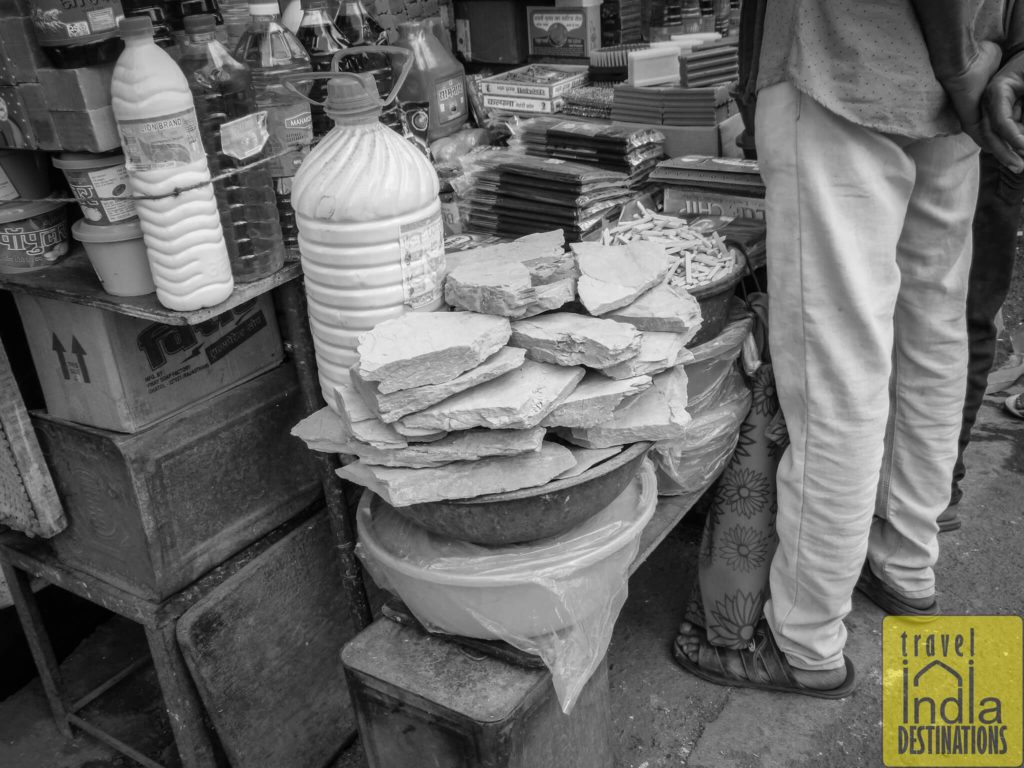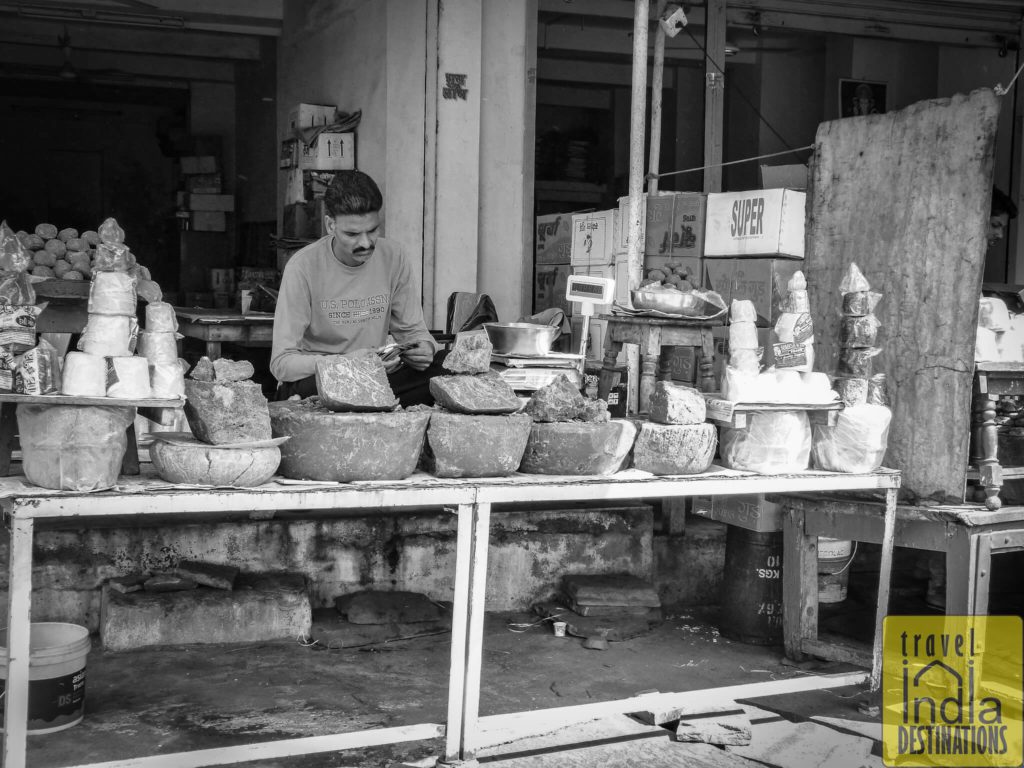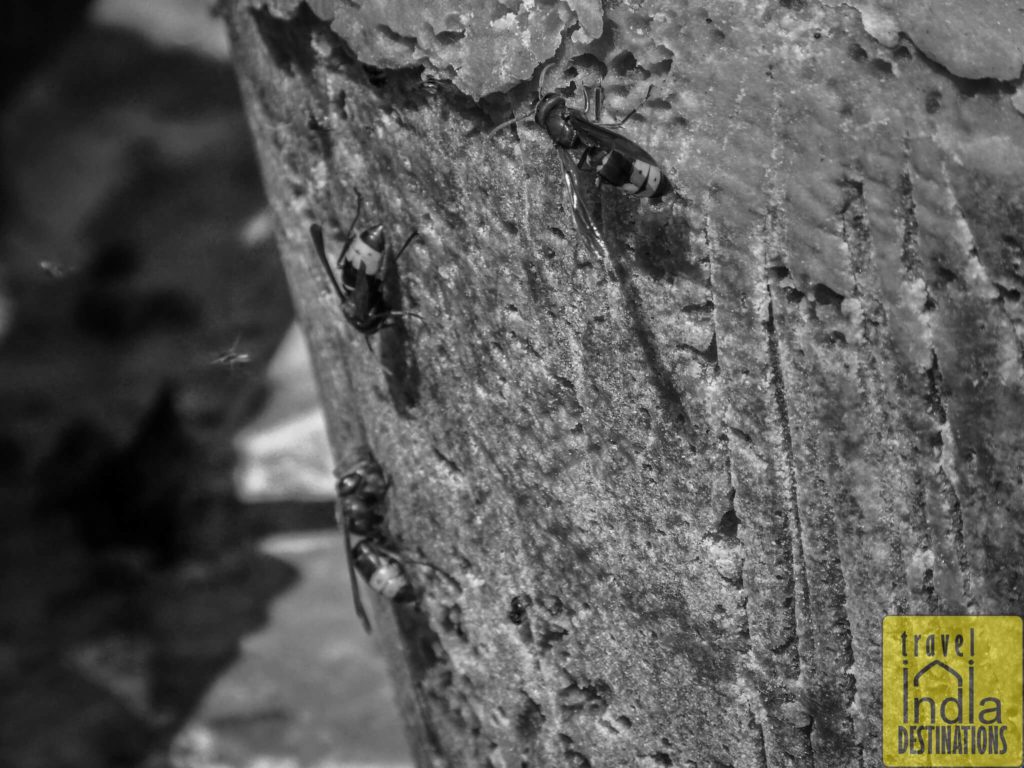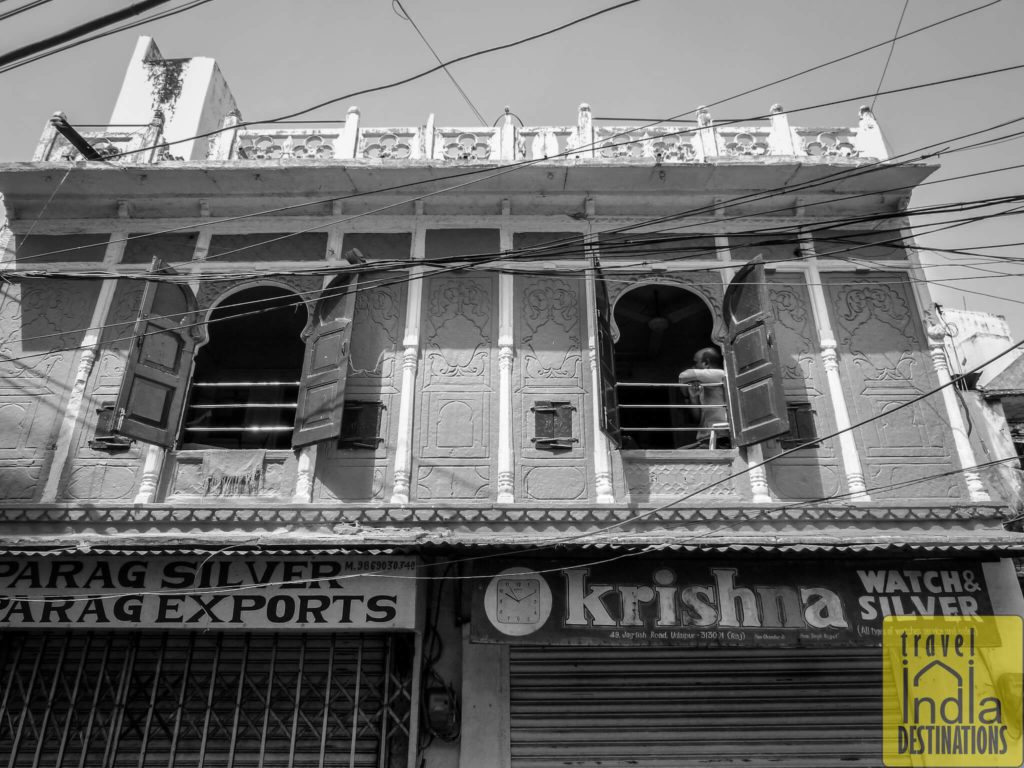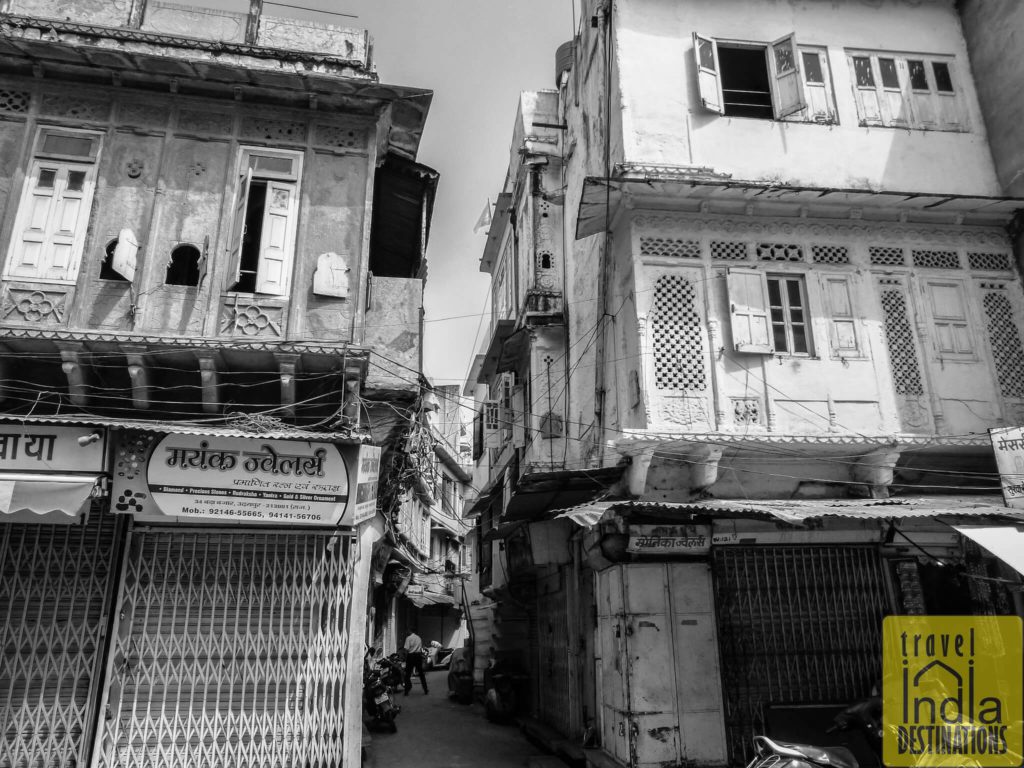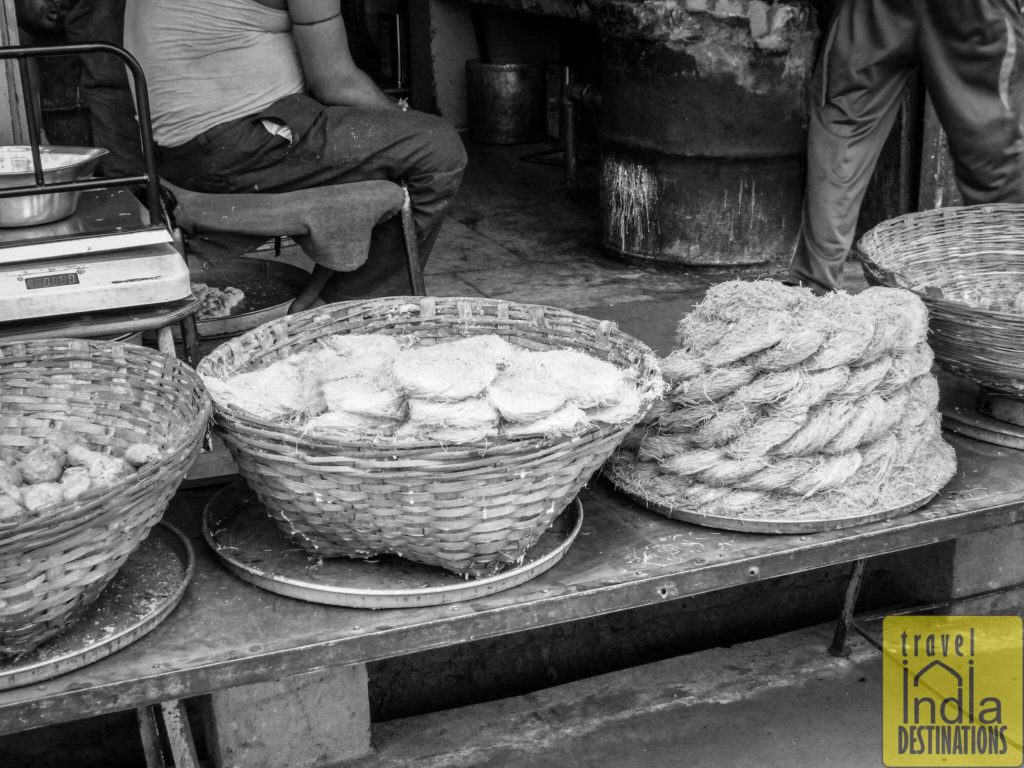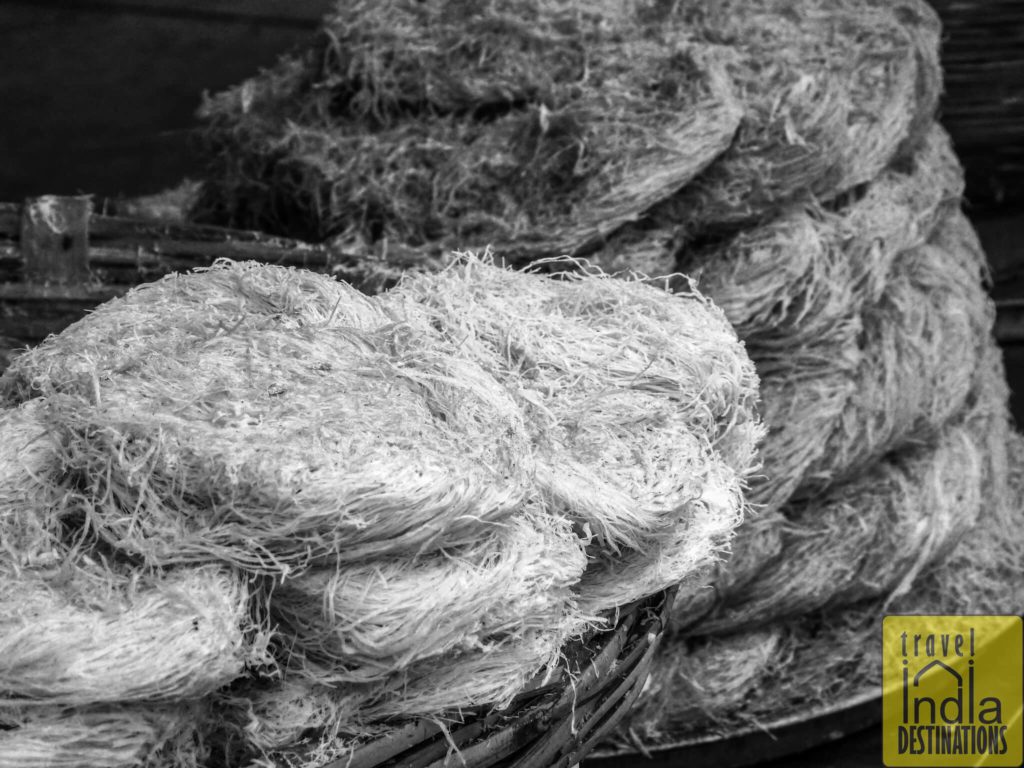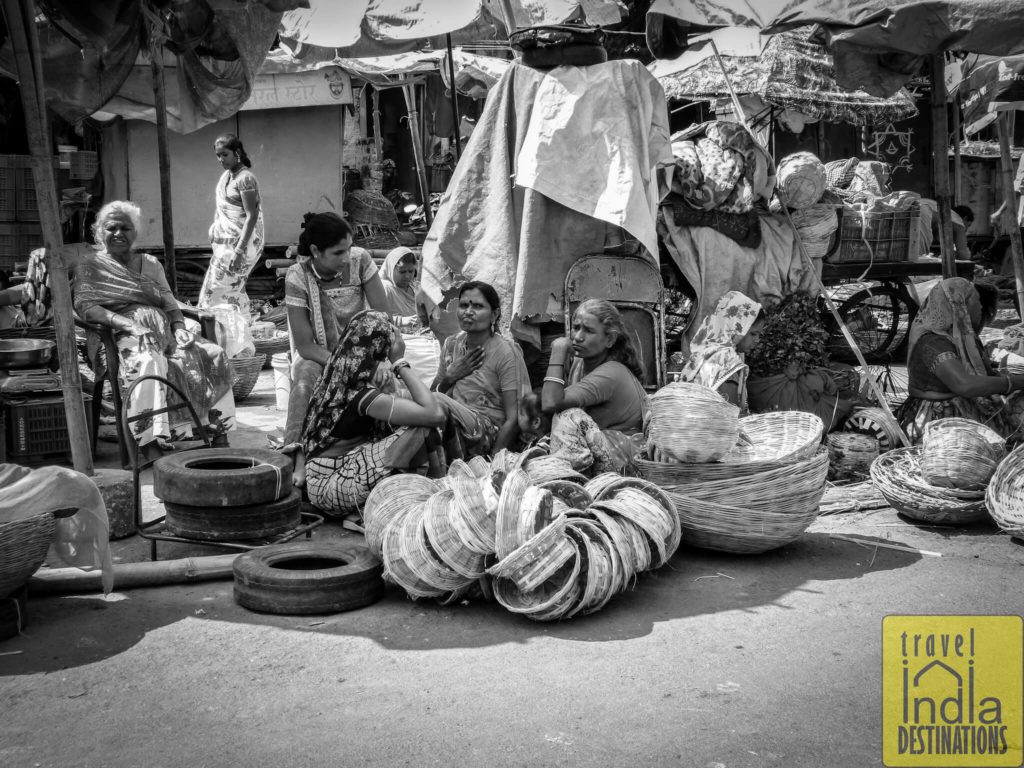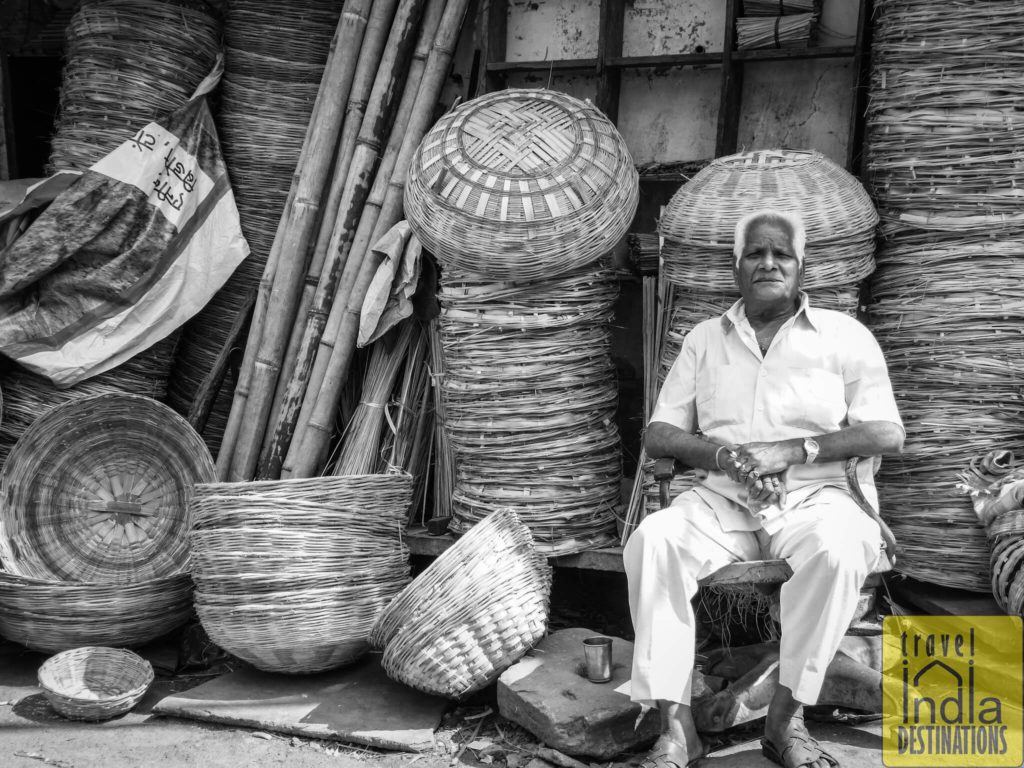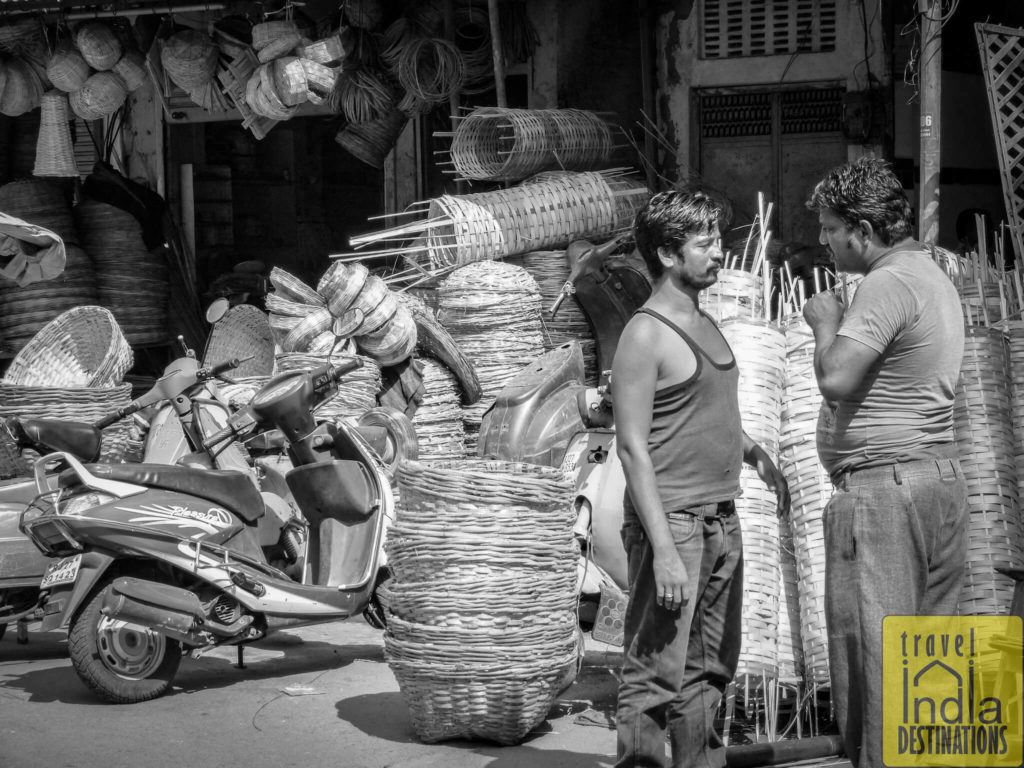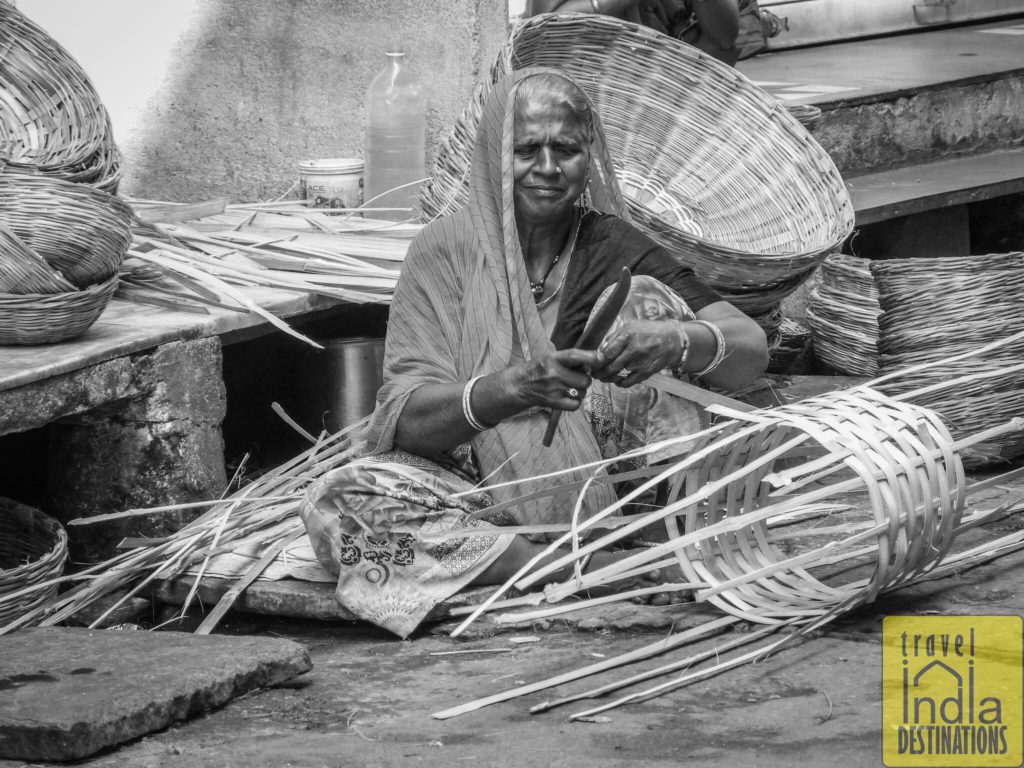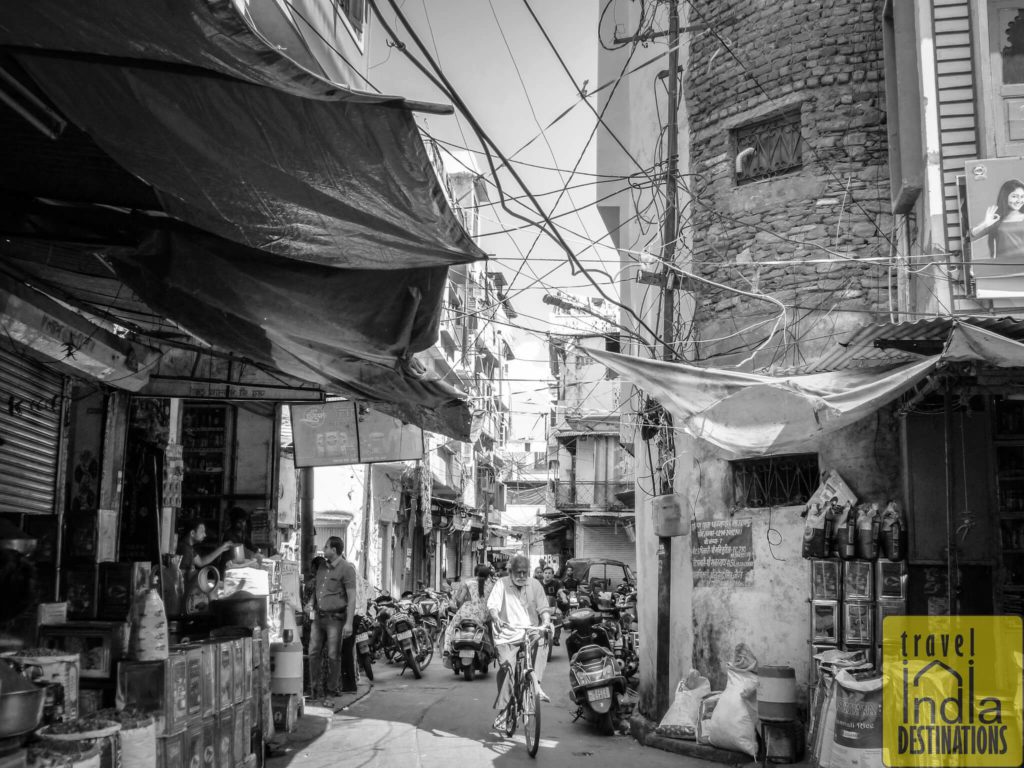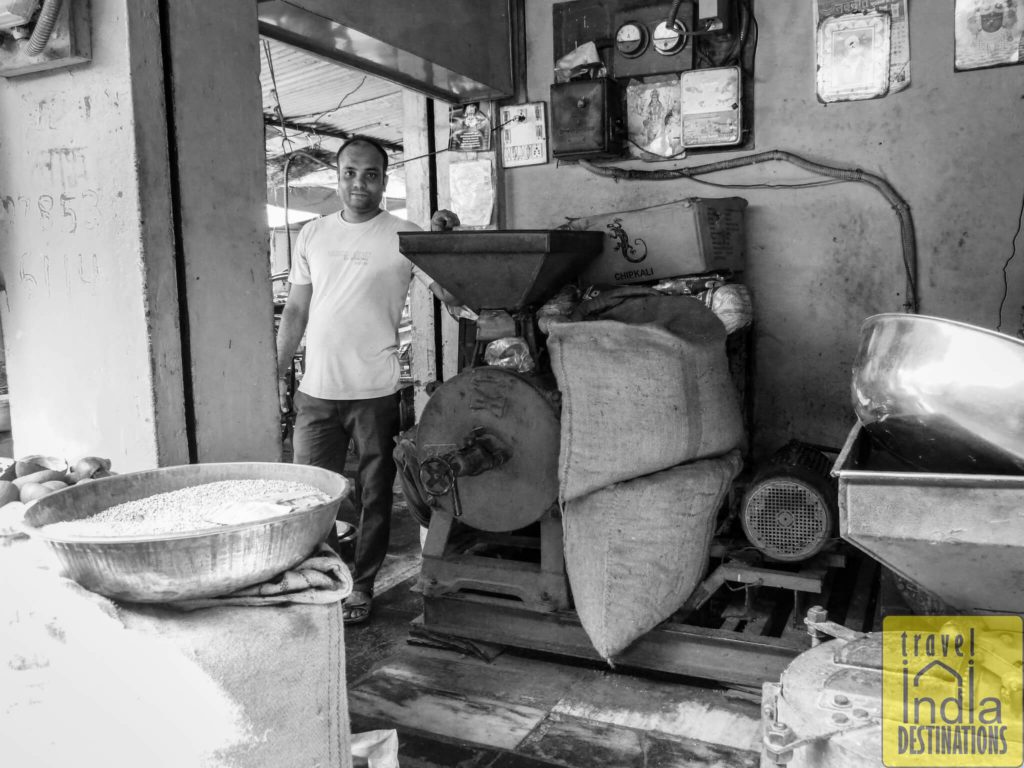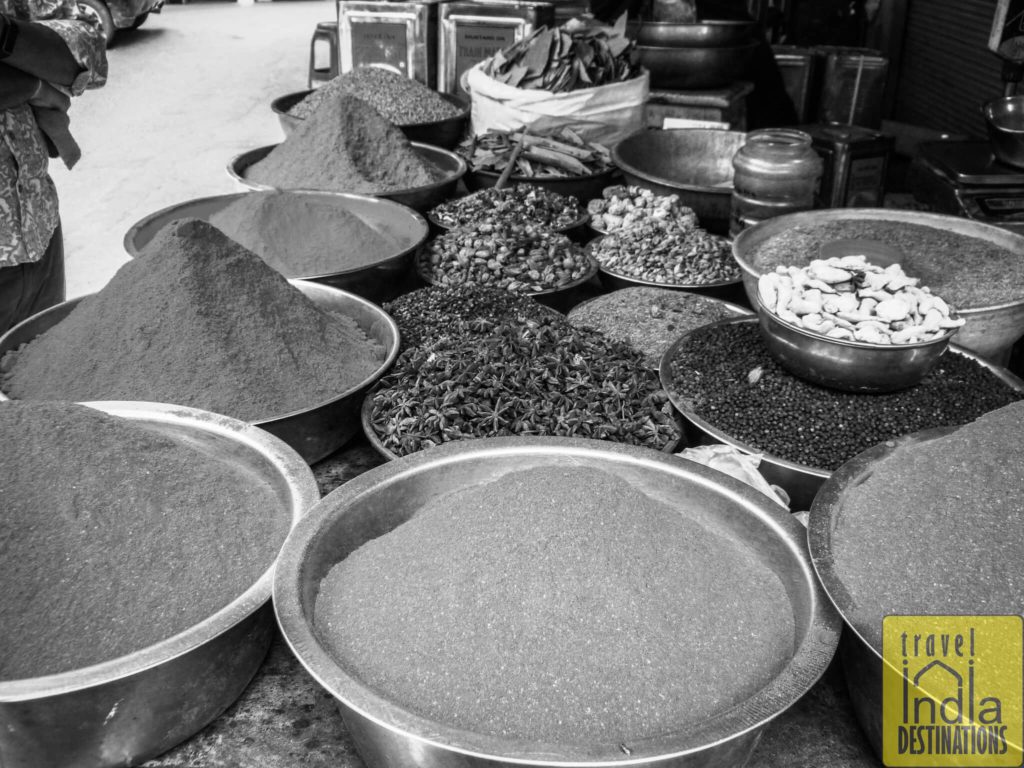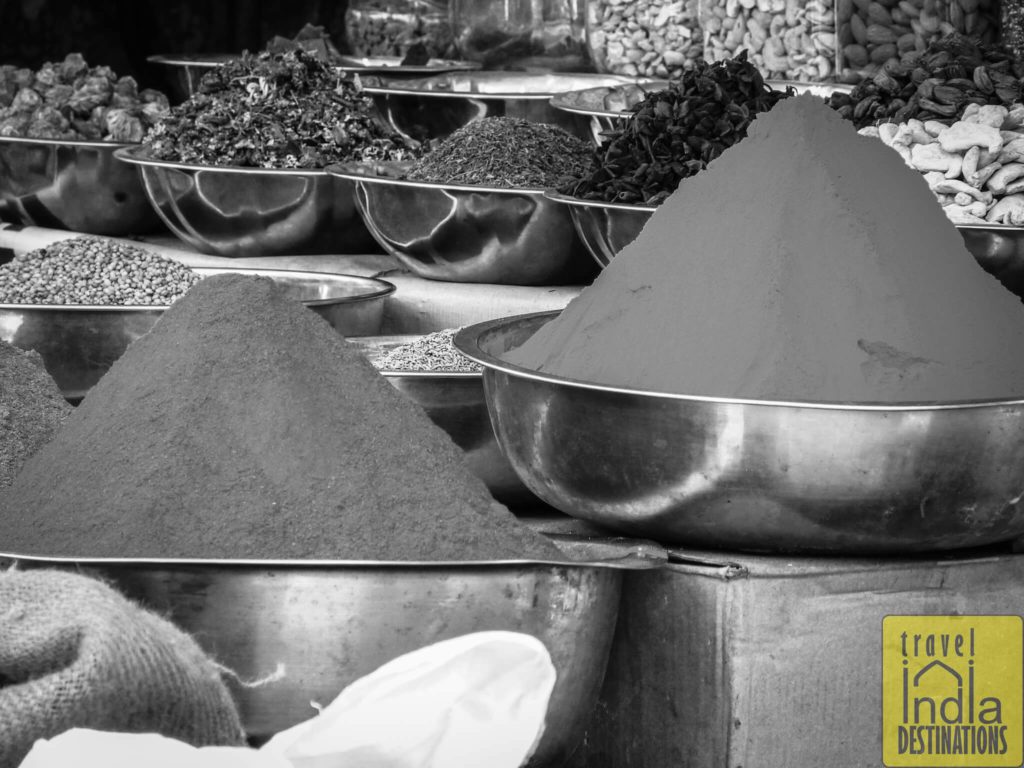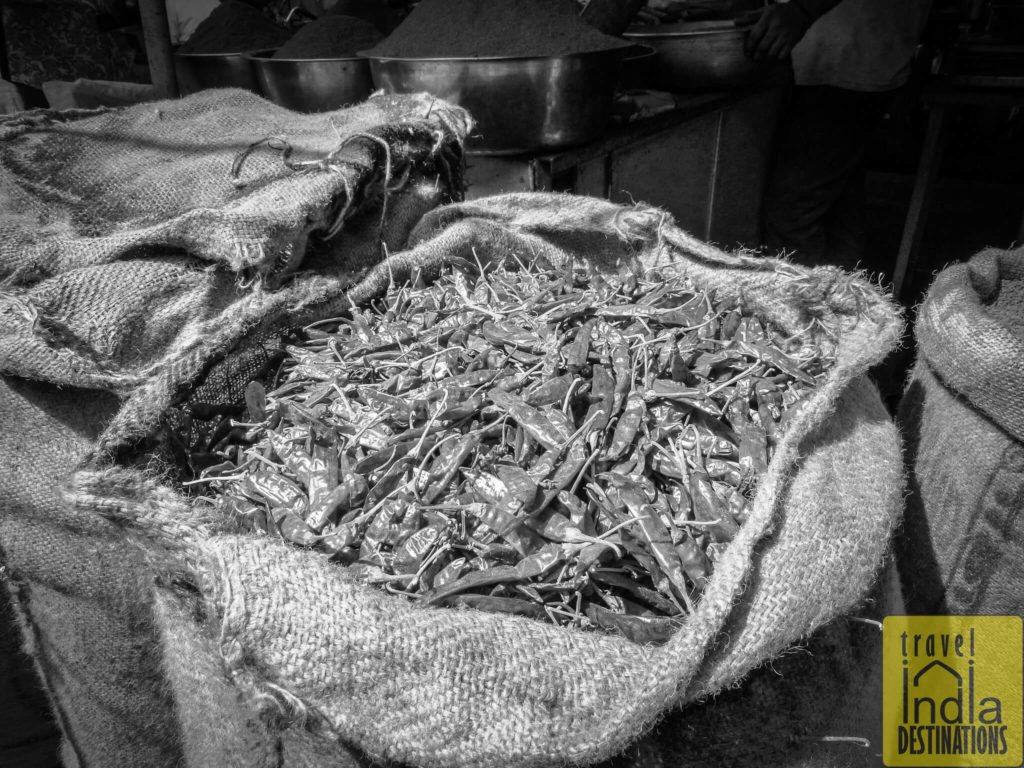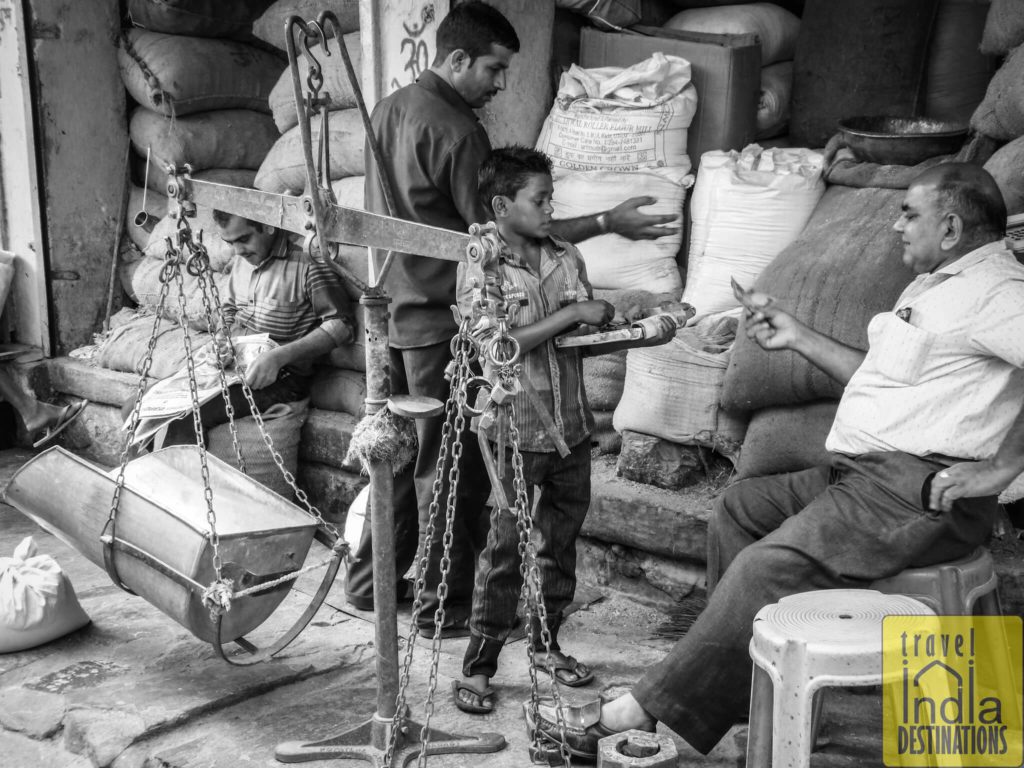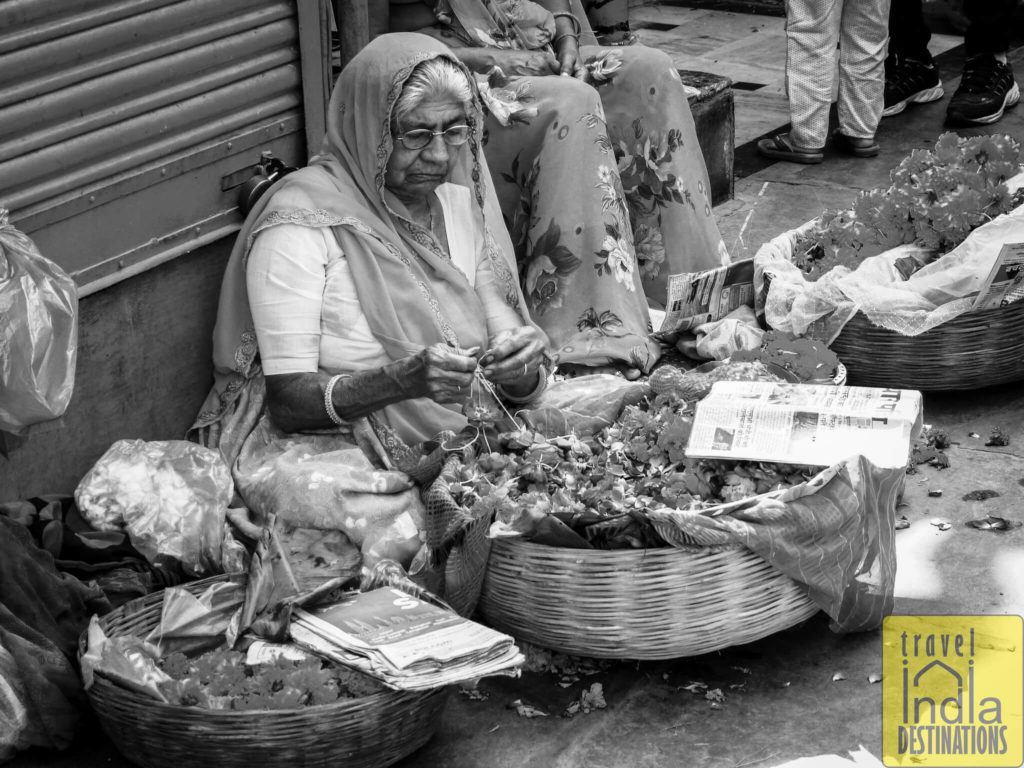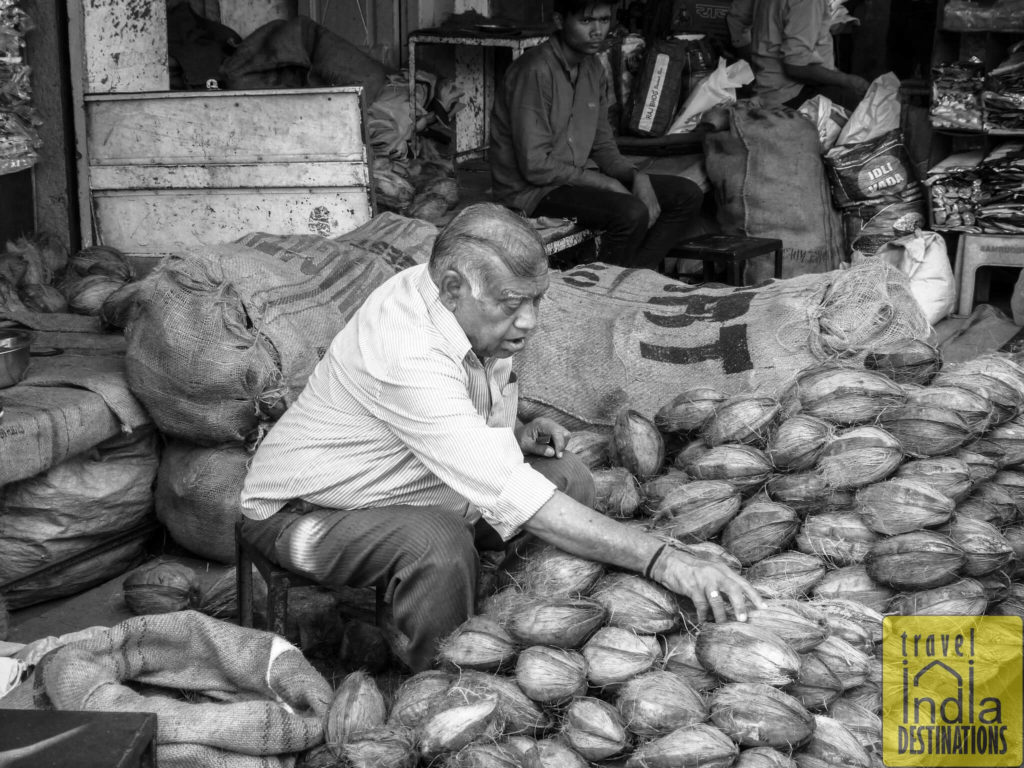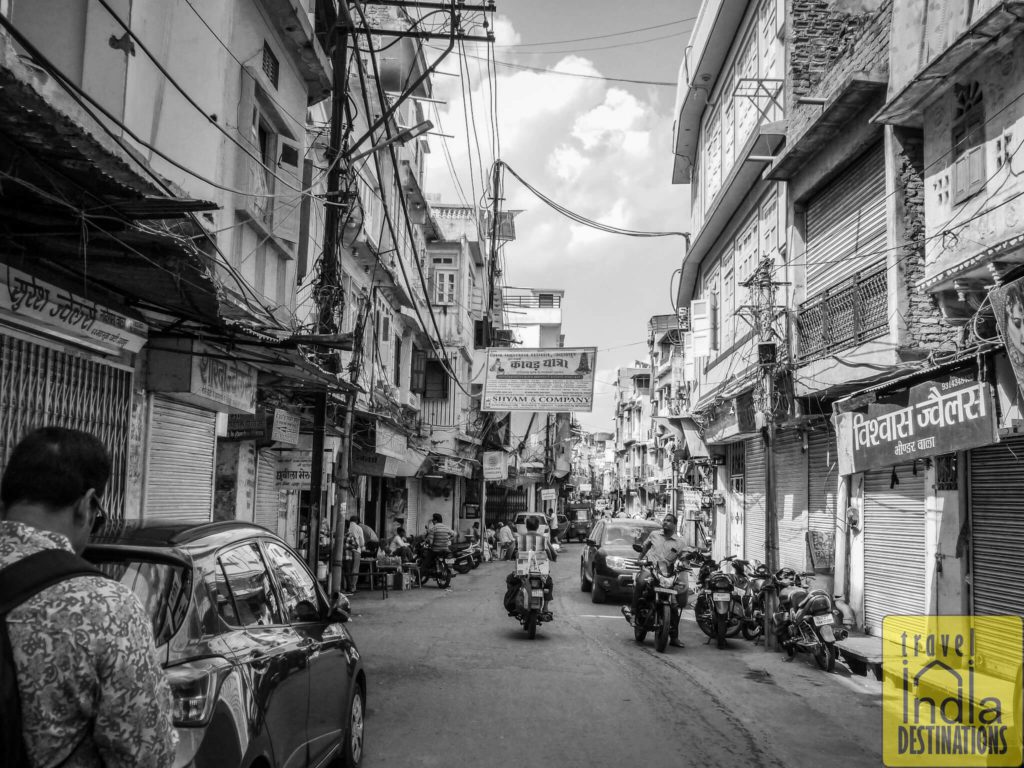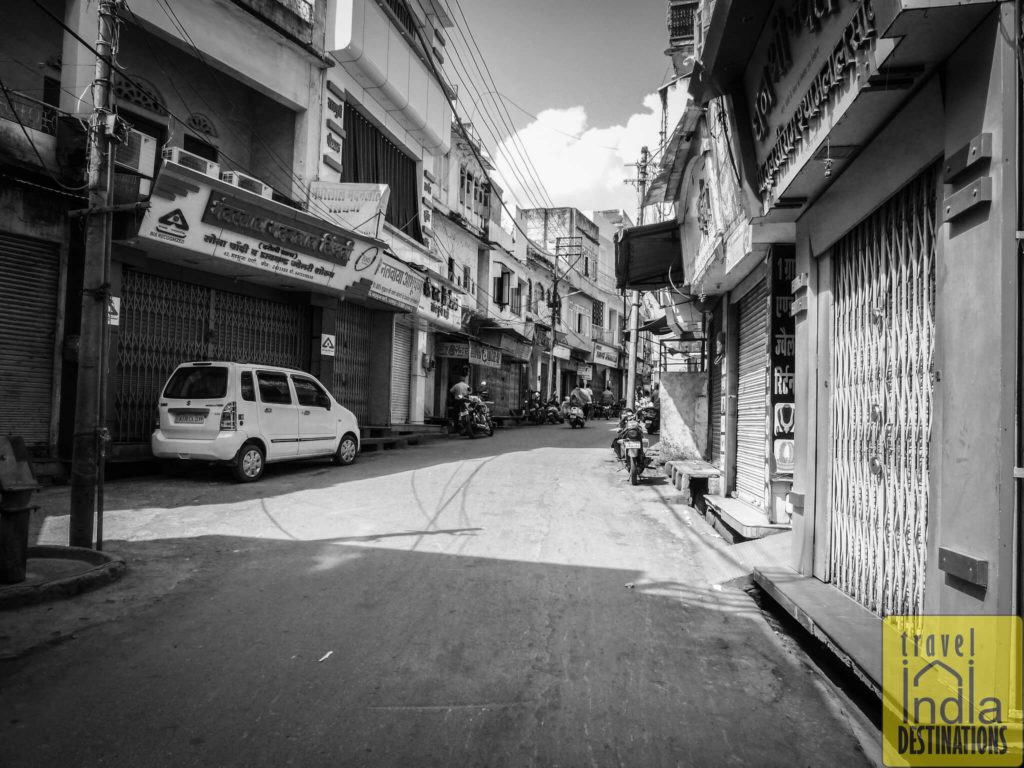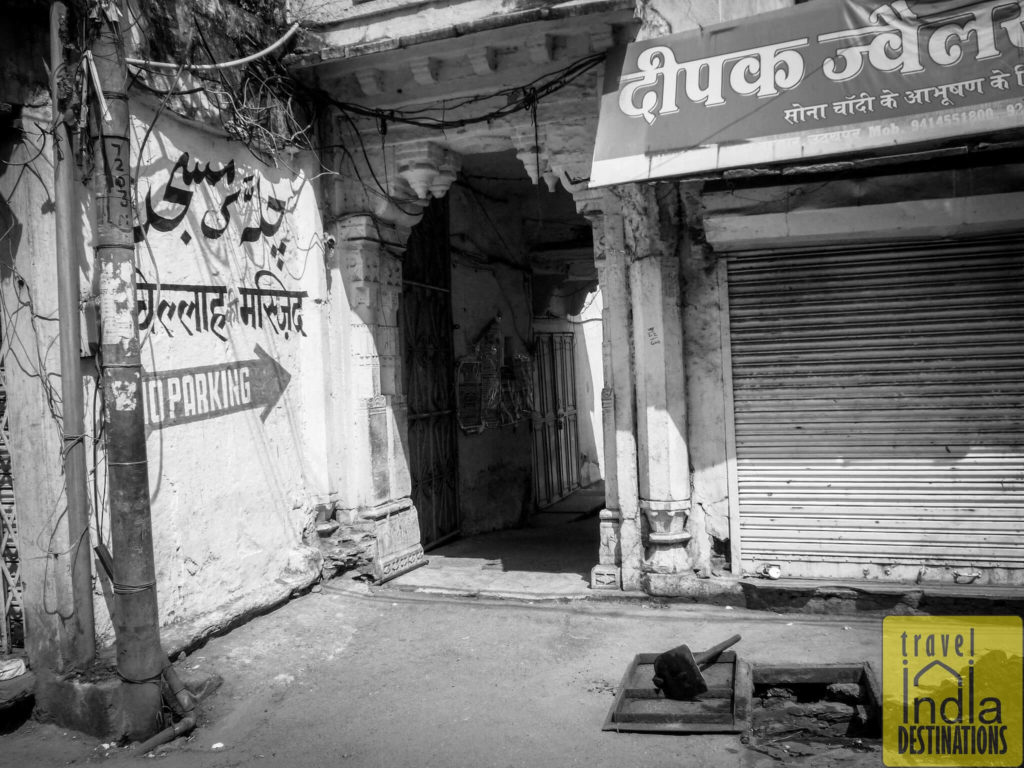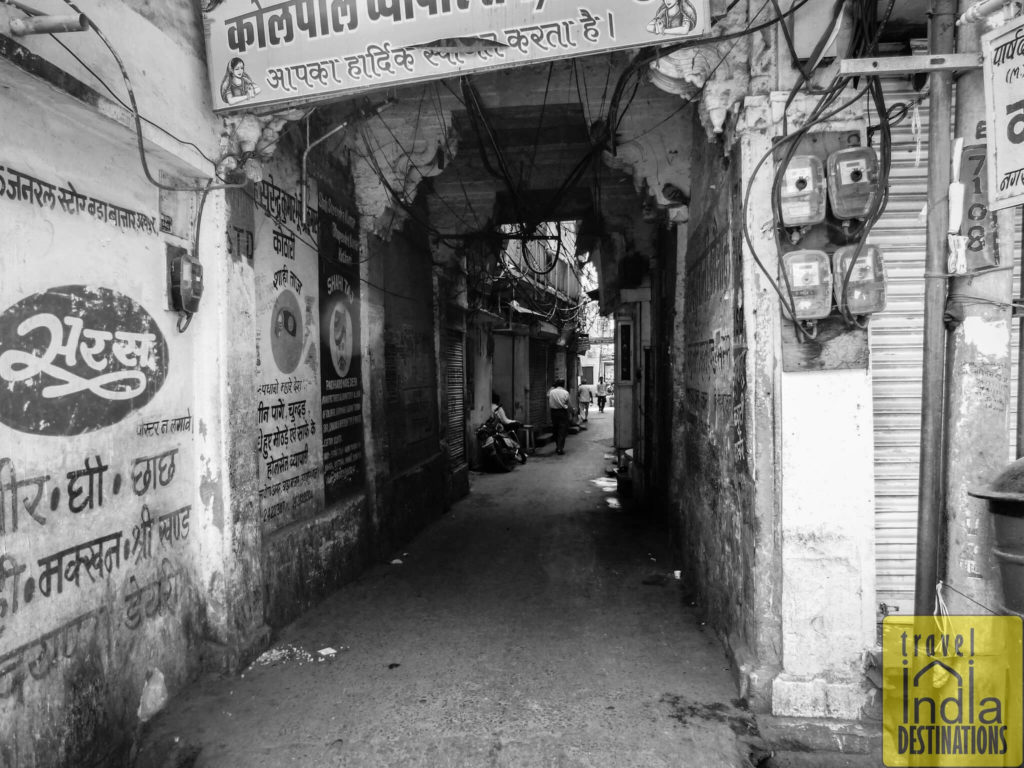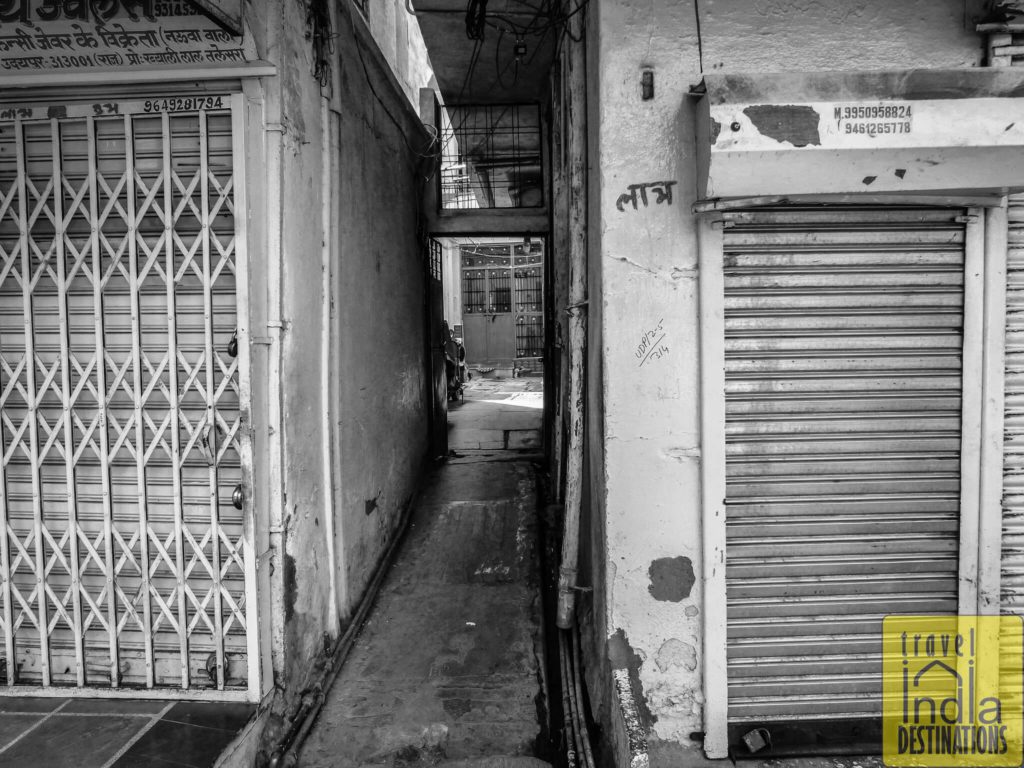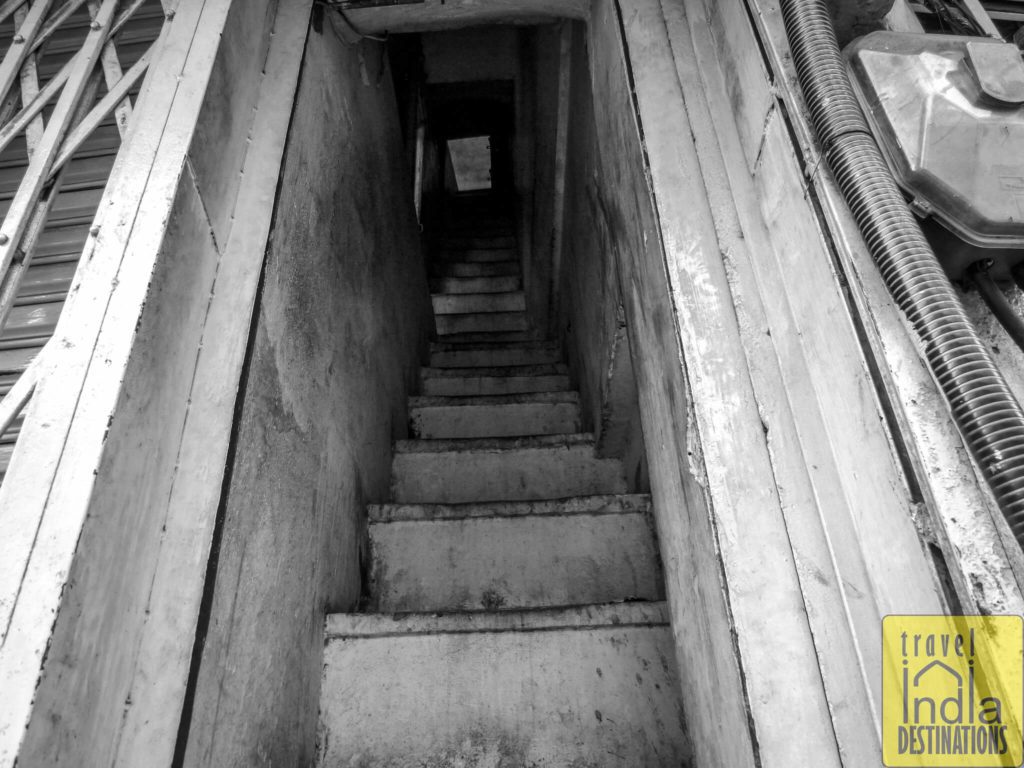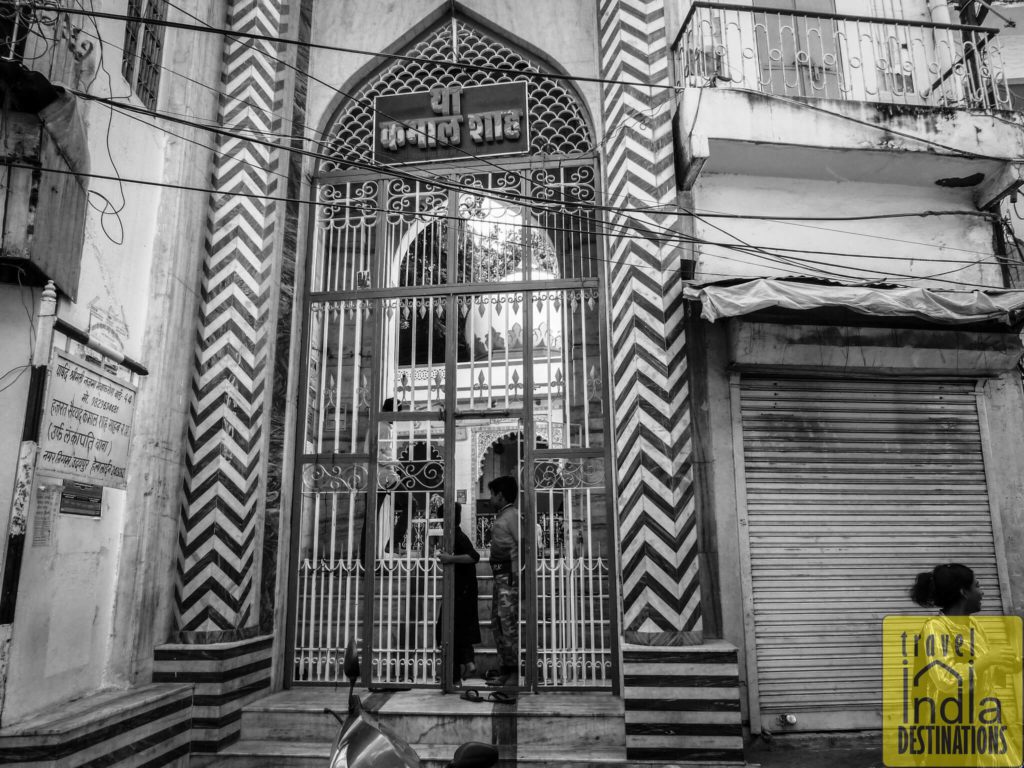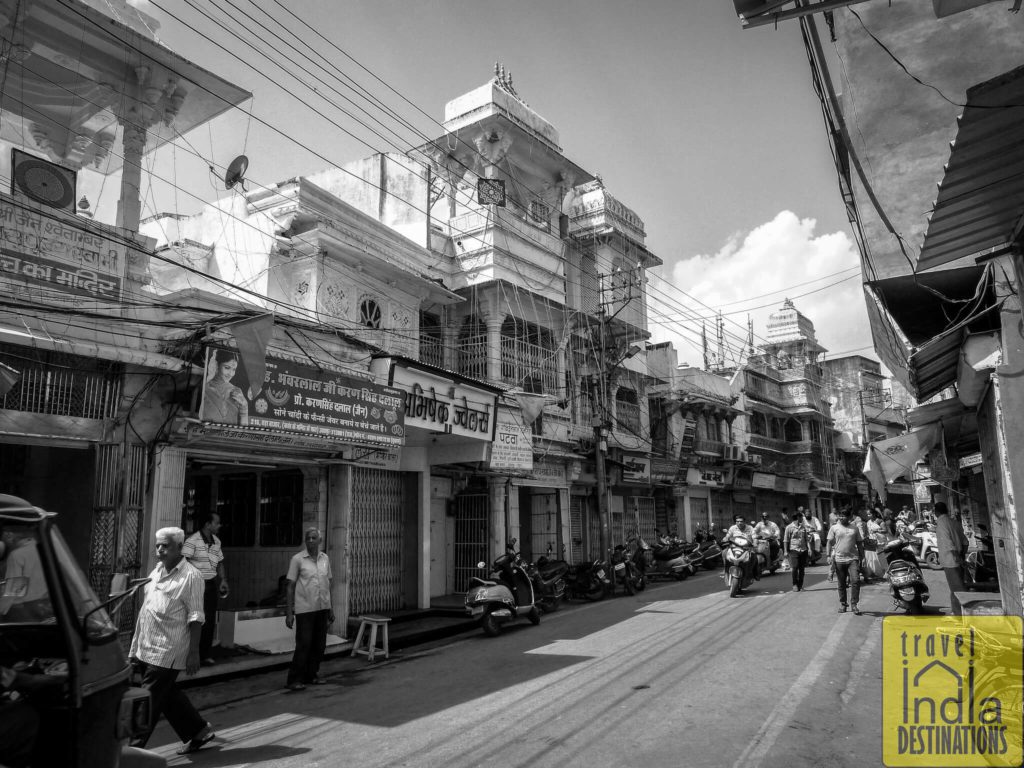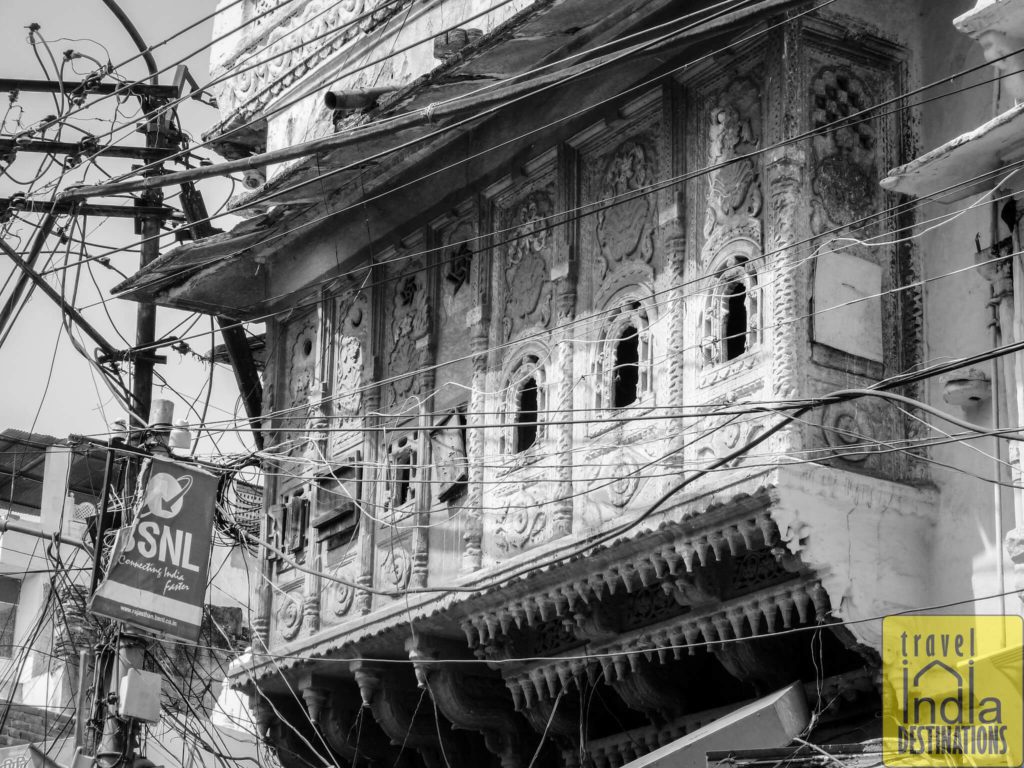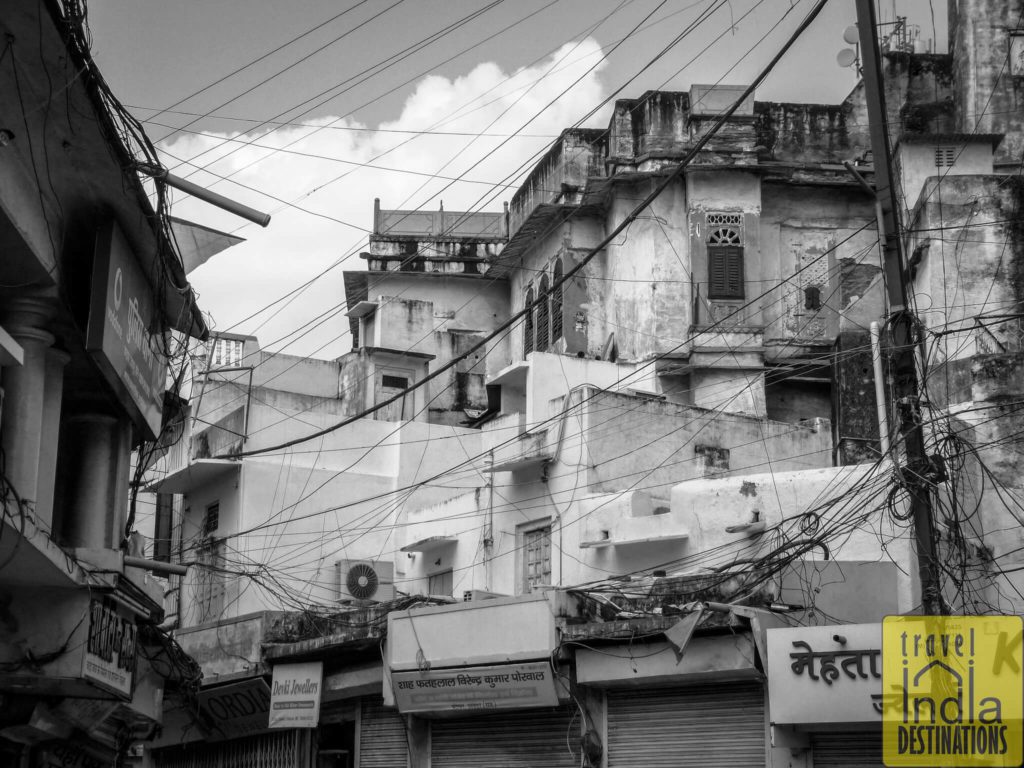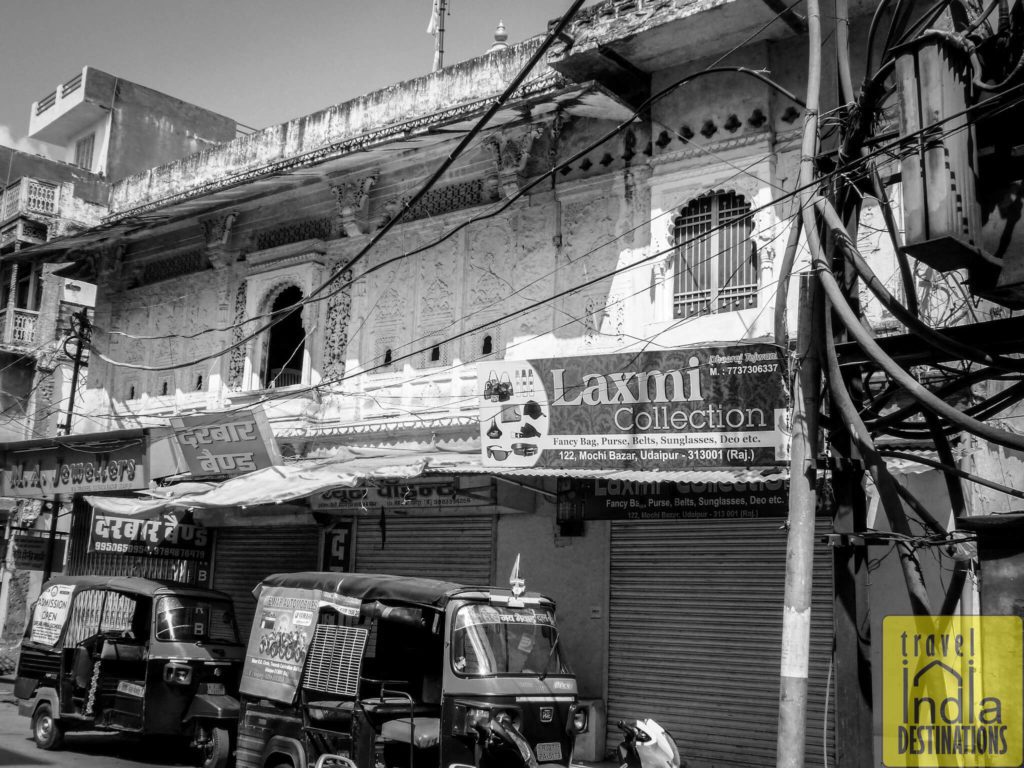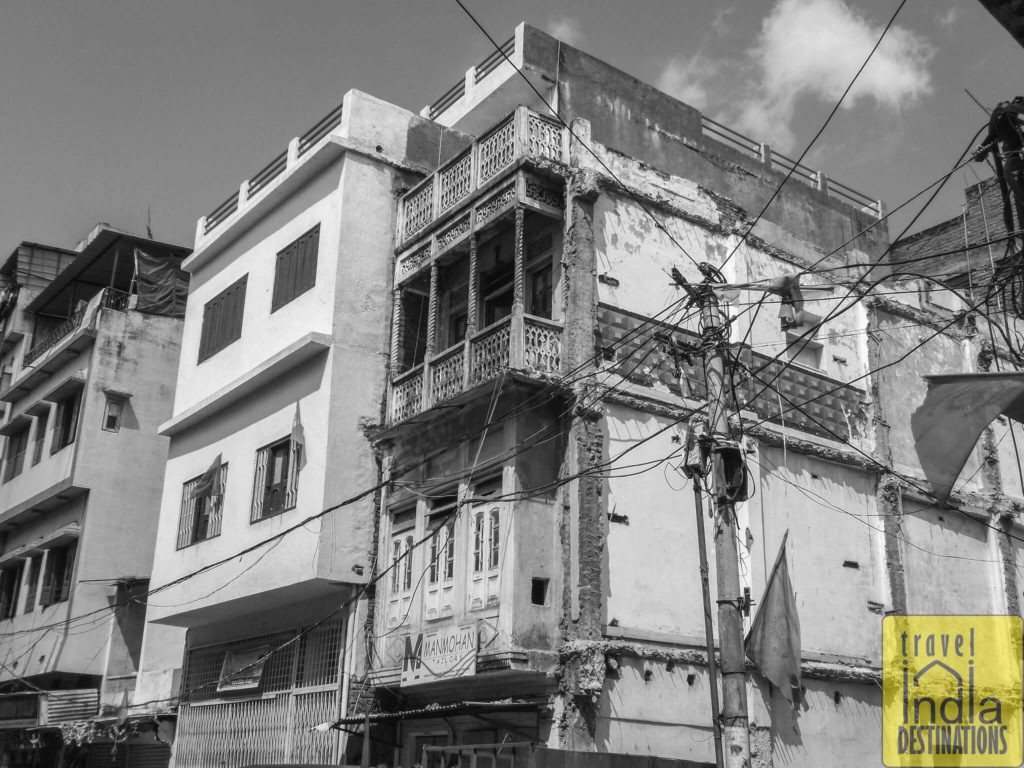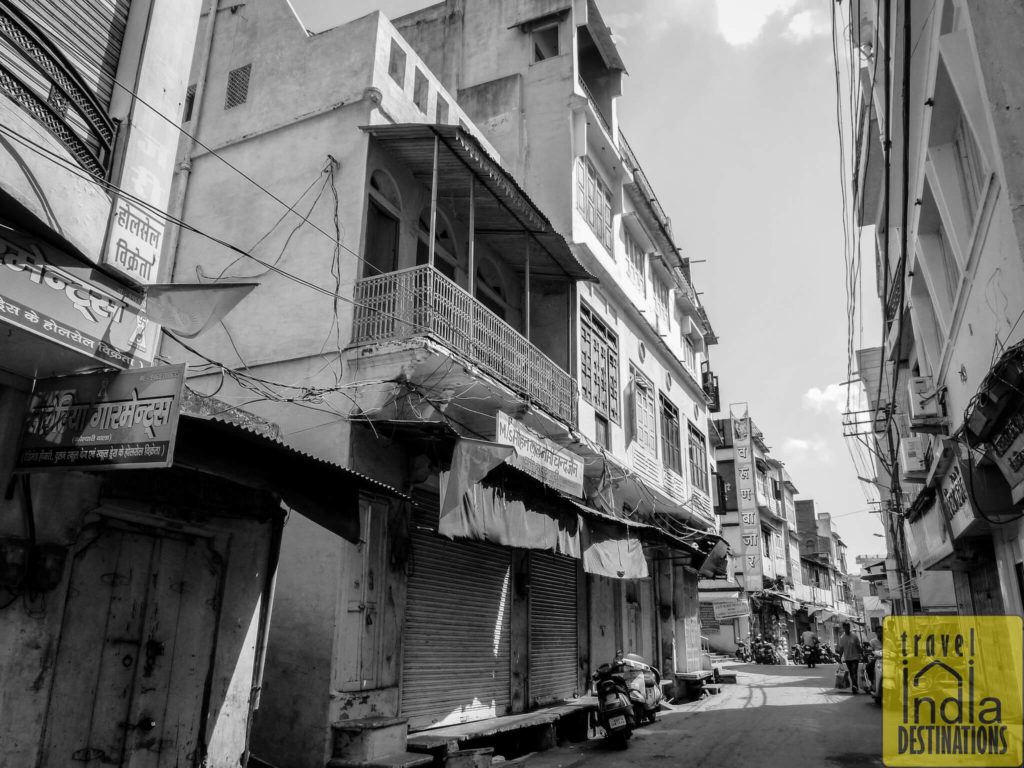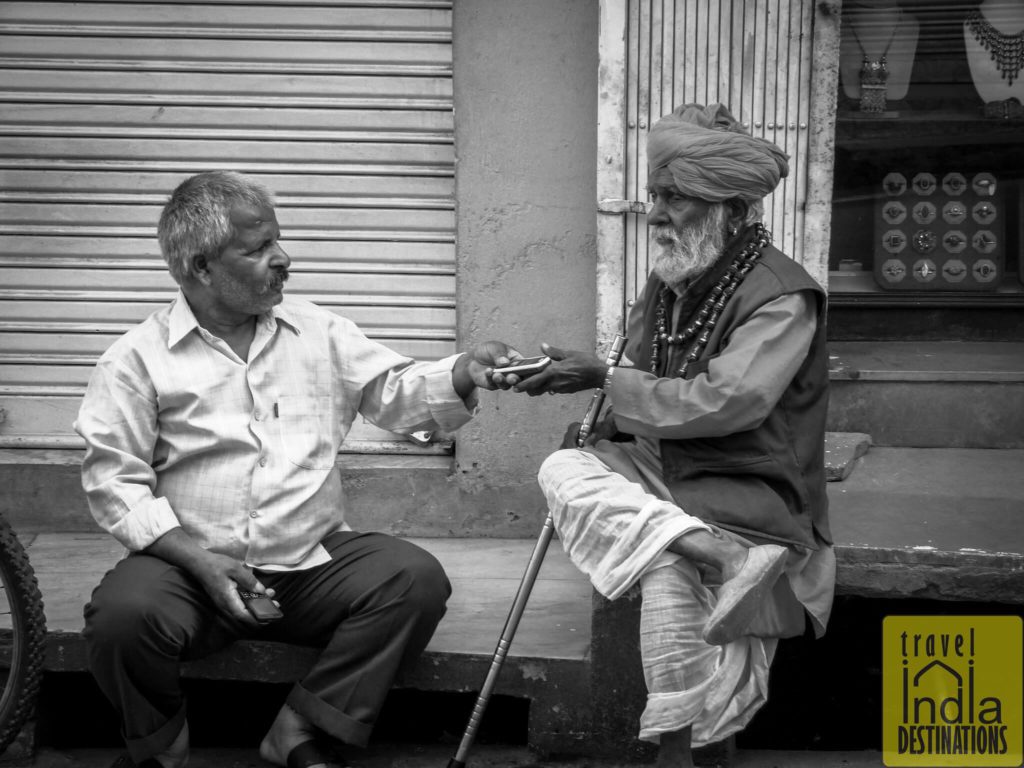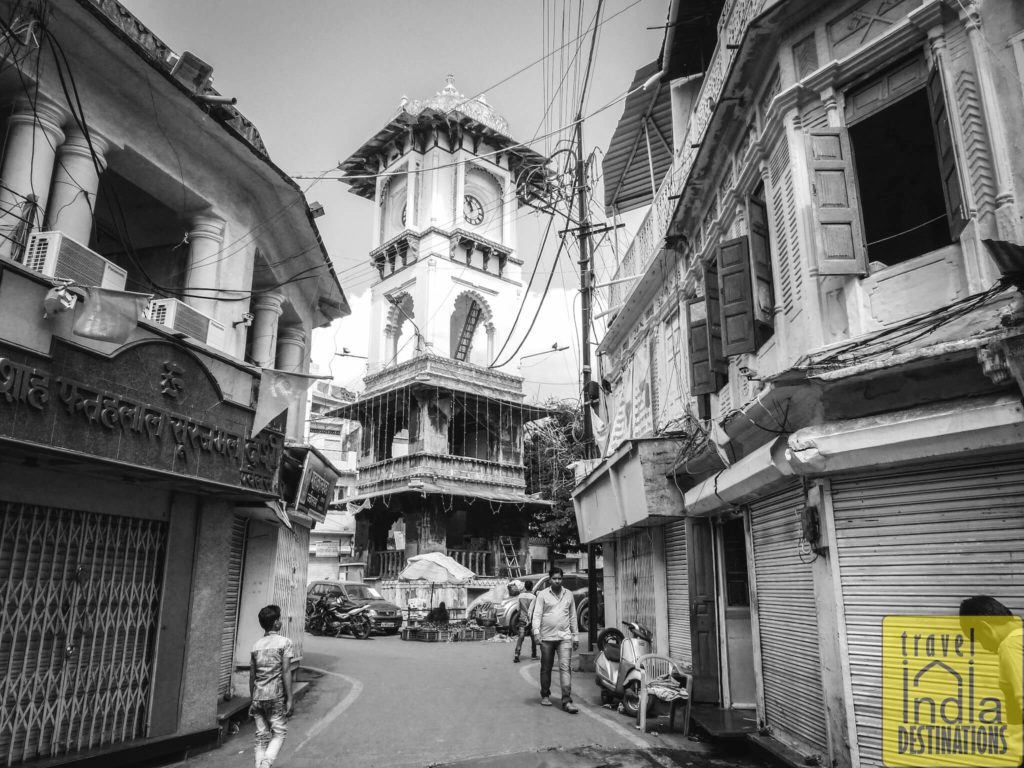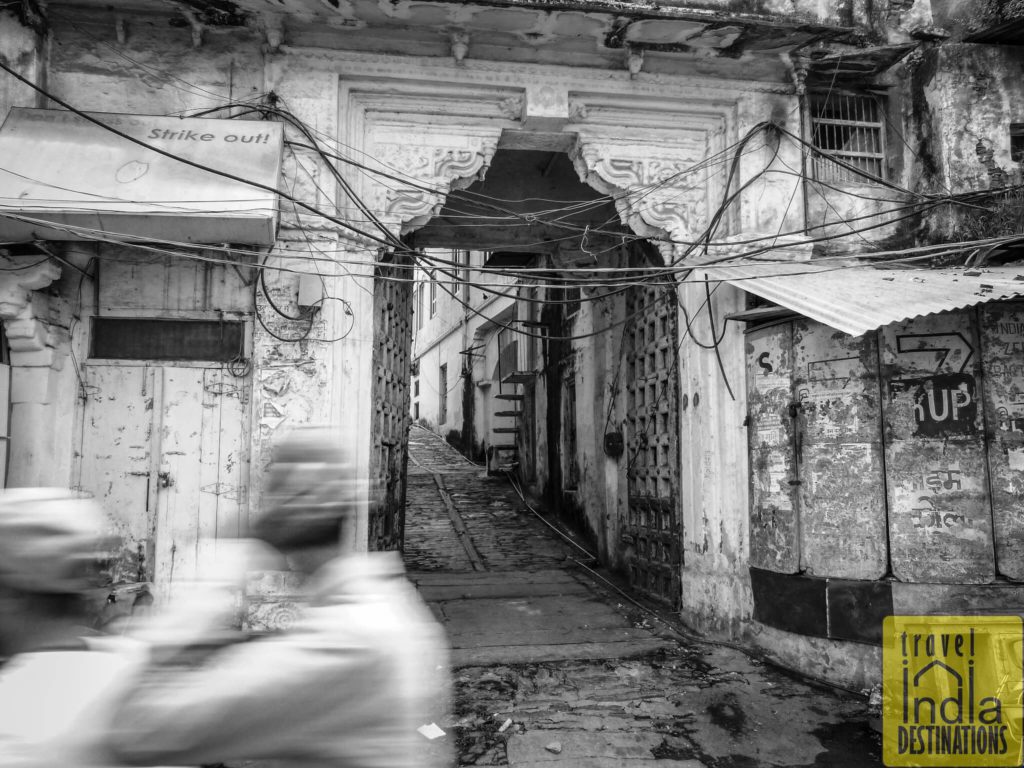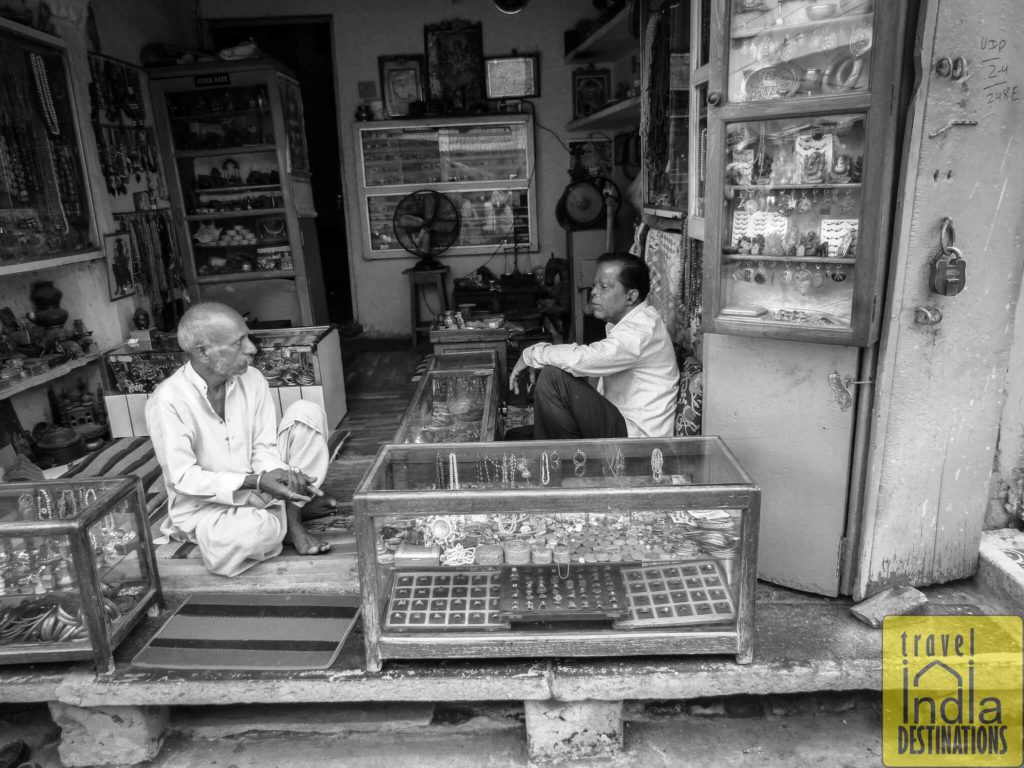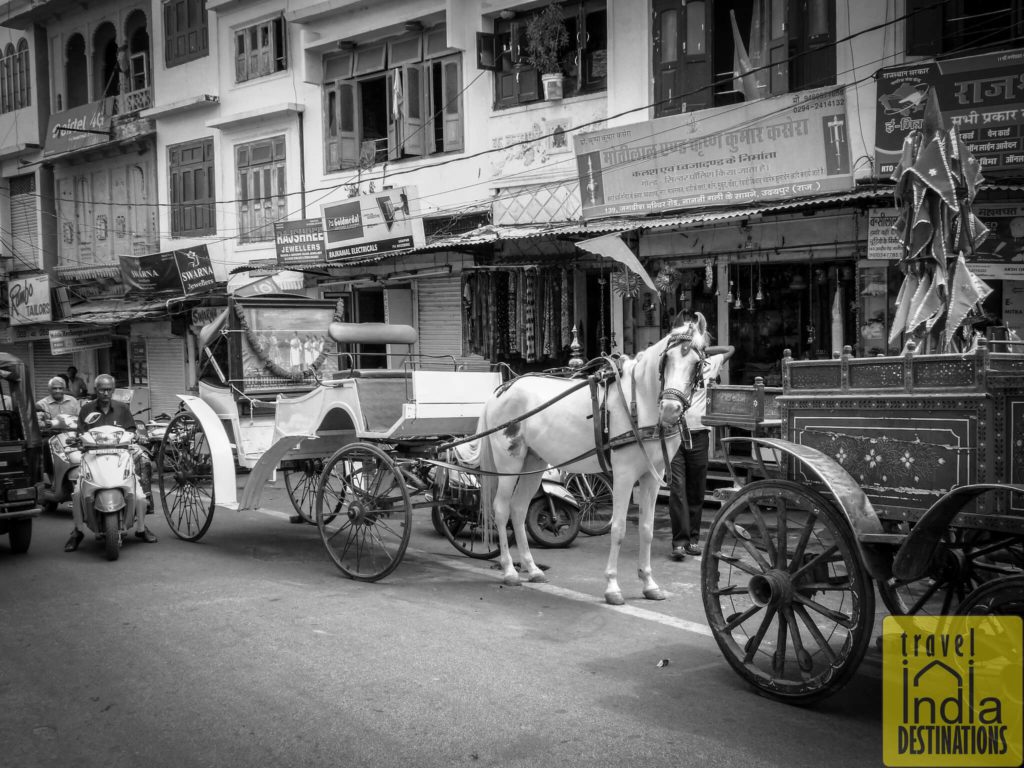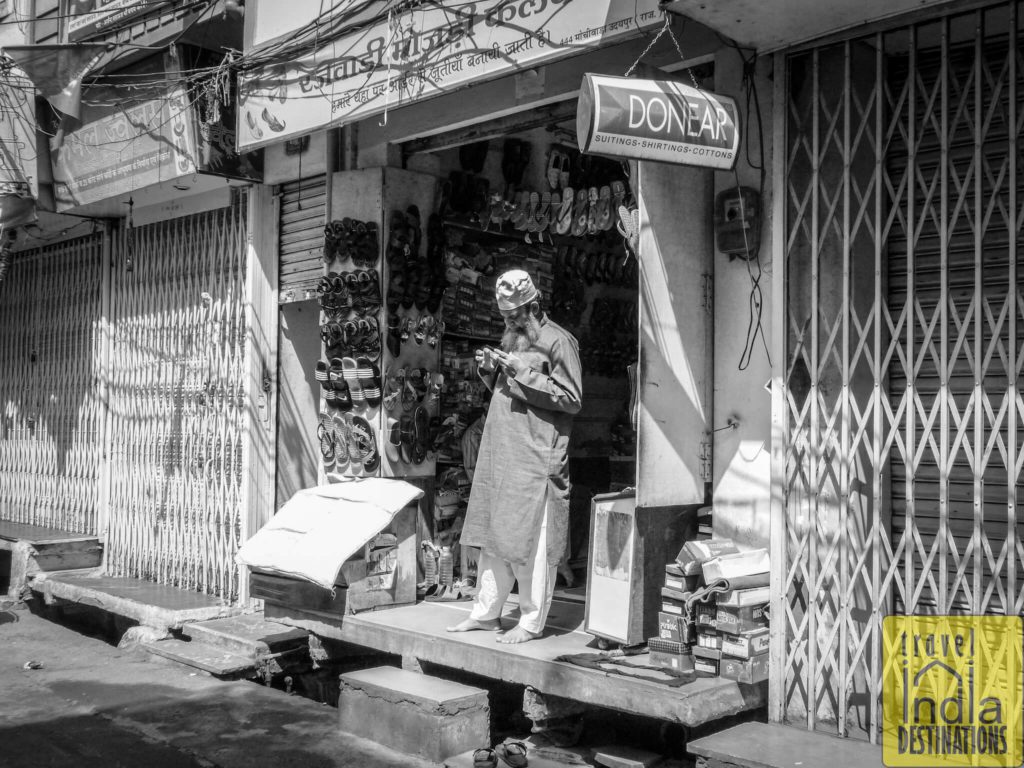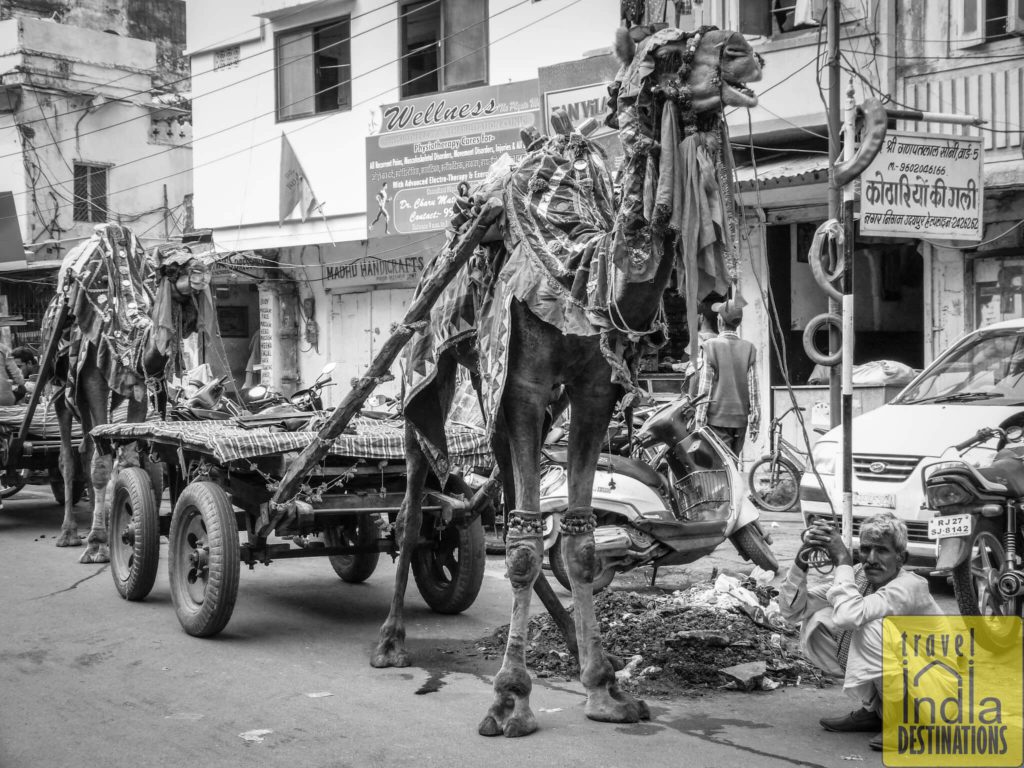 After the market tour we decided to visit the immensely popular Jagdish Temple in Udaipur.
Do you like exploring old city markets? What's your favourite memory of market trip?